Coronavirus News Resources


August 24th, 2020

| Duration 00:13:59 | Posted in Travel Radio Podcast by Megan Chapa
Coronavirus is a nightmare for the travel industry as the restrictions on travelers gets tighter and tighter. I've been fielding questions about where to travel, when it will be safe to travel and more. As a travel professional I consume a lot of programming on the Coronavirus. This episode of Travel Radio Podcast includes the resources I am sending to people when questioned, a couple podcasts I like and a news article that hypothesises the virus dissipating with the return of spring weather.
Please enjoy! Links to everything are directly below in the show notes. Or, you can follow along on the video as I show each resource.
Thank you for being here!
~ Megan Chapa
Host Travel Radio Podcast
travelradiopodcast.com
Links: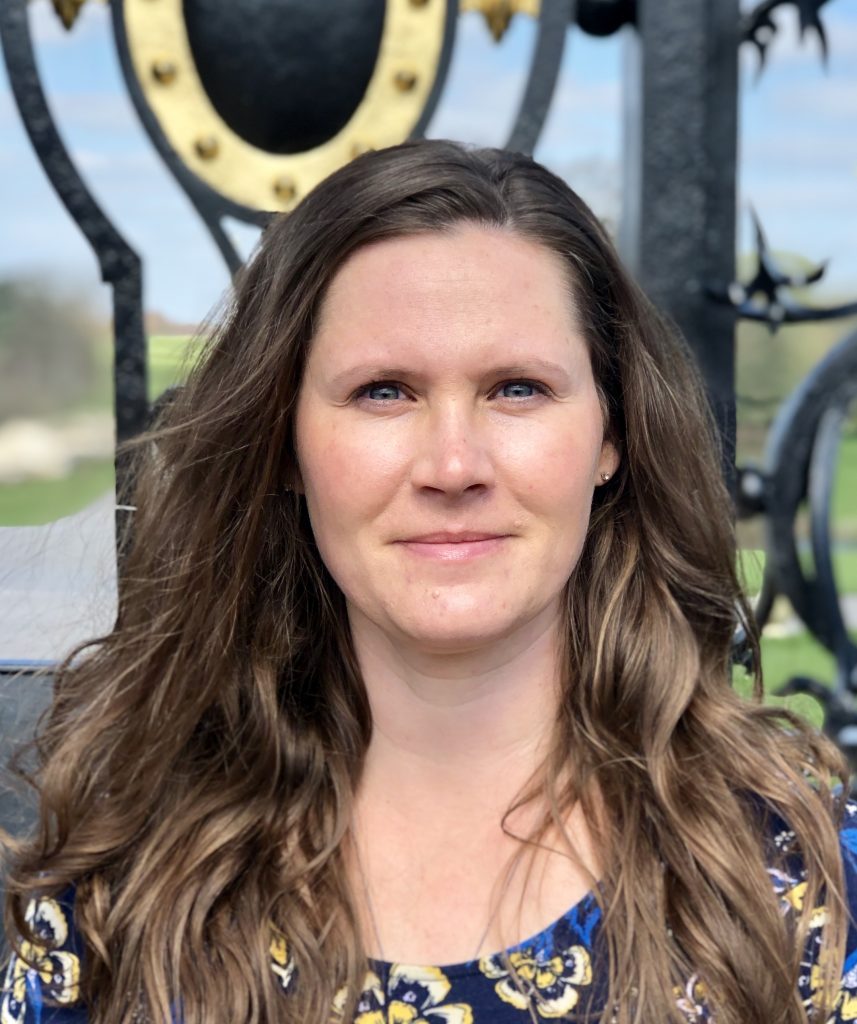 Meet the Podcaster
Megan Chapa
---
Megan Chapa started in the travel industry to build on her existing life patterns and to invest in a portable career. As a travel agent she could both take her job with her and put her traveling knowledge to work as the military moved her family around the world. Travel…
Learn more