Website Apple Podcasts Google Podcasts Spotify Stitcher RSS
Have you ever considered having an online community of your ideal clients? In this episode, I talk with Kelly Fontenelle of TASC (Travel Agents Selling The Caribbean).
We talk about the importance of community, how to start, grow, and engage a community that looks forward to hearing from you and who are engaging themselves.
You can find Kelly's group on Facebook here: https://www.facebook.com/groups/2473041606115755
Also find Kelly on Instagram: @kellyonlocation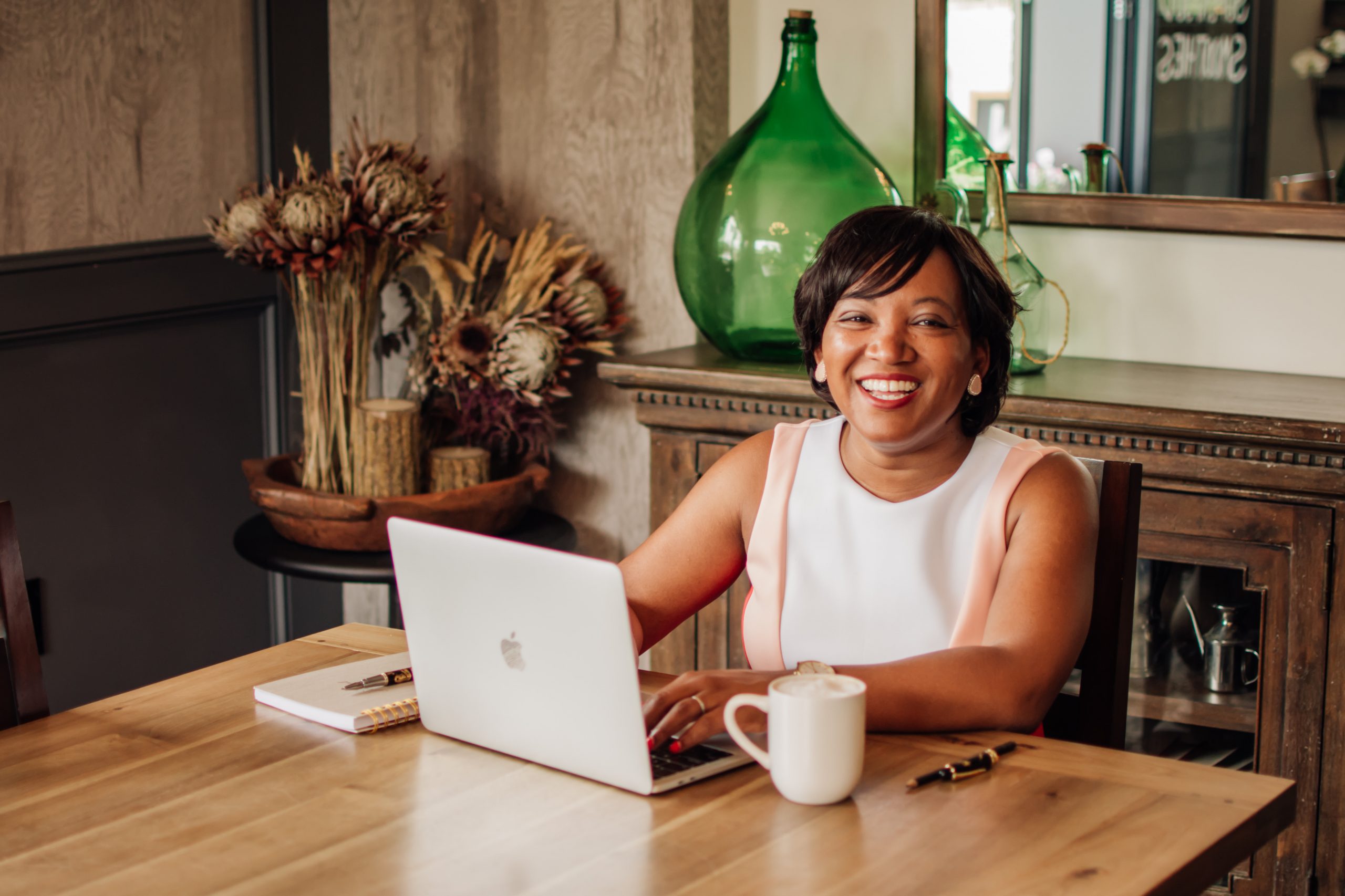 Meet the Podcaster
Nicole Barrett
---
Nicole is the Founder of The Travelpreneur Academy and Espy Global. The Travelpreneur Academy helps Travel Agents attract, engage, and book their ideal clients using today's marketing practices through an online learning academy, live online trainings, and in person implementation workshops and retreats. Espy Global is a representation firm with…
Learn more