Episode 4: Piece of Mind Retreat


September 14th, 2020

| Duration 00:50:33 | Posted in Special Needs Podcast by Dina Farmer
Website Facebook Apple Podcasts Google Podcasts Spotify Stitcher TuneIn RSS
Have you ever been on Pinterest and you start pinning a lot of things but someone's content keeps finding its way into your feed?
First, it's just one or two pins then it's like 7-10 of their pins? Well, this is what happened when I approached Lara Sandora! In this post, I don't talk about meeting her but we do talk about her amazing vacation home on the Big Island of Hawai'i The Piece of Mind Retreat Iand why it has many reasons you may want to work with me to book your stay there!
Read more about The Peace of Mind Retreat here: https://www.lilyandmagnoliatravel.com/post/the-piece-of-mind-retreat

The Piece of Mind Retreat is a place I want to take my boys for sure.
Lara Sandora is the owner and founder of The Piece of Mind Retreat, creating special vacations for special families. The Piece of Mind Retreat is the first-ever autism-certified vacation home, located in Kailua-Kona, Hawaii. The Sandora family achieved this certification through Autism Double Checked. She and her husband are both career public school educators who live in the San Francisco Bay Area. Together they are raising two boys, the younger of whom is non-verbal autistic. The Piece of Mind Retreat is a place that creates special vacations for special families. Her family of four has been working through the puzzle of autism for almost ten years. They wanted a place to celebrate their successes, enjoy family time, and create memories. Travel is always challenging, but it is manageable when you know you have a suitable place to stay when you arrive.

The Sandora family created their vacation rental home with autistic families in mind. Only only does it not have carpet, but it also home to a sand volleyball court and pool. The property is located near the very calm Magic Sands Beach Park which is fantastic for kids or for those looking to enjoy some snorkeling you can enjoy some ocean time at Kahalu'u Beach Park.
For questions and advertising options reach out to my sponsor www.travmarketmedia.com
To reach out to Lara at the Piece of Mind Retreat click the links below!
The Piece of Mind Retreat: https://www.thepieceofmindretreat.com/
Instagram: https://www.instagram.com/thepieceofmindretreat/
Facebook: https://www.facebook.com/thepieceofmindretreat
Pinterest: https://www.pinterest.com/larasandora/
The Travel Ability Summit: http://travelabilitysummit.com/
Autism Double Checked: https://autismchecked.com/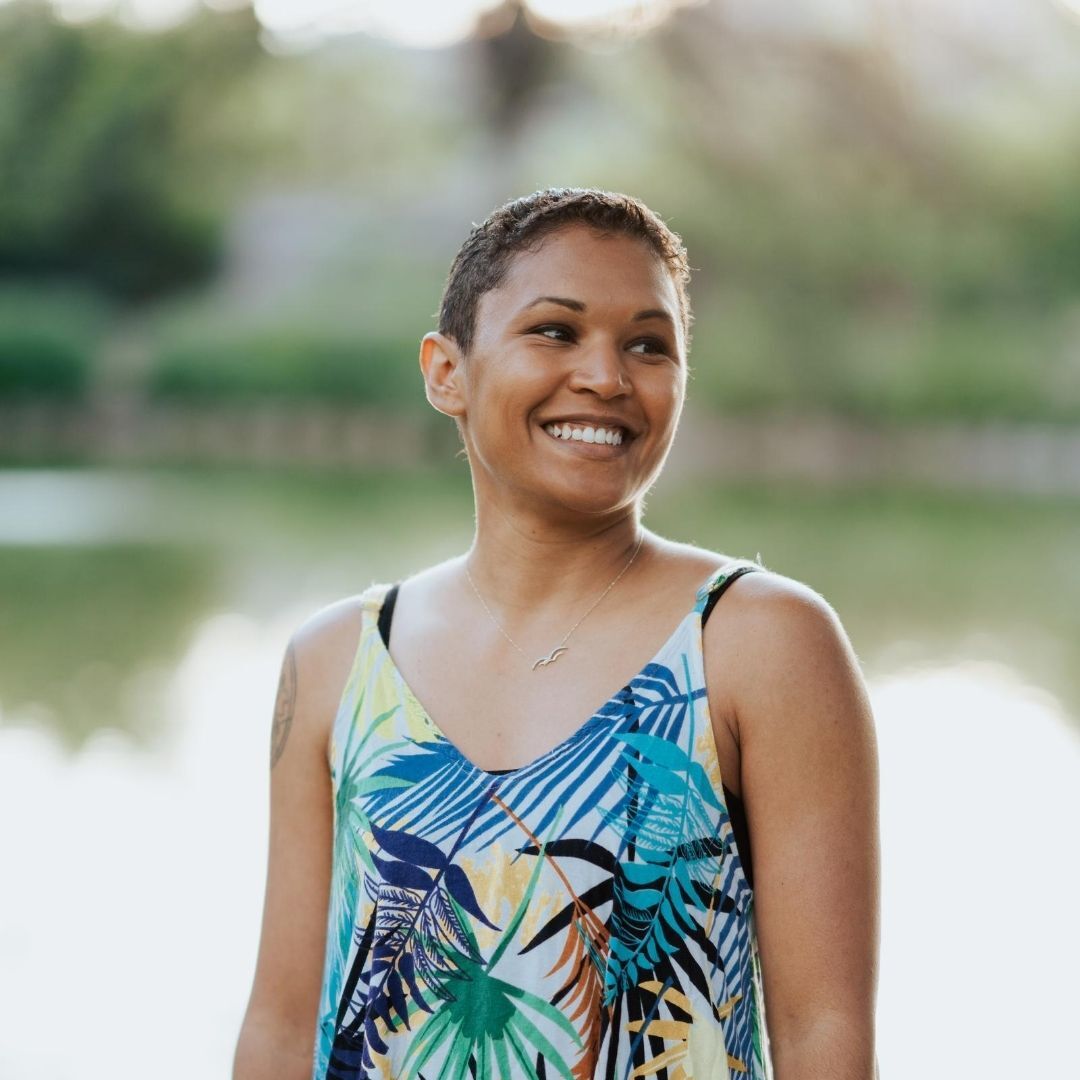 Meet the Podcaster
Dina Farmer
---
Dina Farmer | Travel Advisor IBCCES Certified Autism Travel Professional & Accessible Travel Advocate Lily and Magnolia Travel www.lilyandmagnoliatravel.com dina@lilyandmagnoliatravel.com (808) 800-1249 …
Learn more