Expat-No-Borders


September 13th, 2020

| Duration 00:44:31 | Posted in TRO Signal by Richard Bryan Earls
Website Twitter Facebook Apple Podcasts Google Podcasts Spotify RSS
Many of us dream of the expat lifestyle. What would it be like to pick up and leave our homes and just move to a new country? What would it be like? Today, we're joined by four travel professionals who have decided to move abroad and to continue their travel practice. We're going to ask our guests what inspired them to take on the new challenges of adopting another country as home, how it's affected their travel practice, and what advice they have for others considering the expat lifestyle.
Here is some information about this episode's guests:
Karen Rosenblum has 20 years of experience in the professional travel industry, and now specializes in personalized travel consulting and handcrafting Spain itineraries based on her clients' unique needs through her business Spain Less Traveled.  Last year, she created  Travel Spain!: a fast-growing Facebook community for Spain travelers (and travel dreamers) who want to discover Spain more authentically and (a bit more) off the beaten path.
A solo female traveler at heart, Karen has explored over 60 countries, mostly solo.  Aside from Spain, some of her favorite destinations are Tanzania, Sri Lanka, Portugal, Myanmar, Perú, and Morocco. Born and raised in Chicago, but from California, after years of digital nomading Spain truly stole her heart.  Finally, in 2018 (about three years ago), she uprooted her life and moved there.
Jen Maki was born and raised in northern Minnesota and always dreamed of being a location independent business owner.  She the author of the book, 'Couples That Travel Won't Unravel'. After 13 years in the business, she took a giant leap of faith and sold everything she owned and purchased a one way ticket to Puerto Rico and now has the best of both worlds, an American territory in the heart of the Caribbean! Her website is https://mydivinevacation.com and her Facebook page at https://www.facebook.com/4divinedeals/
Matt Wahlgren's career in travel began as a hobby. After returning from the Peace Corps in 2006, he began to help my family members and friends with their own travel plans. He simply loved shared his experiences abroad and enjoyed assisting family as they created their own itineraries. In 2014, he decided to turn his passion into a career, and never looked back. In August of 2020, he sold his home and moved to Mexico! Website: www.matt.travel FB: https://www.facebook.com/travelbymatt IG: https://www.instagram.com/travelbymatt/
Lori Gold is a Canadian and has moved to Mexico to pursue her expat lifestyle! You can catch Lori's Facebook page at https://www.facebook.com/lorirachel and she is a travel professional associated with luxury travel firm TWIL Travel https://www.twiltravel.com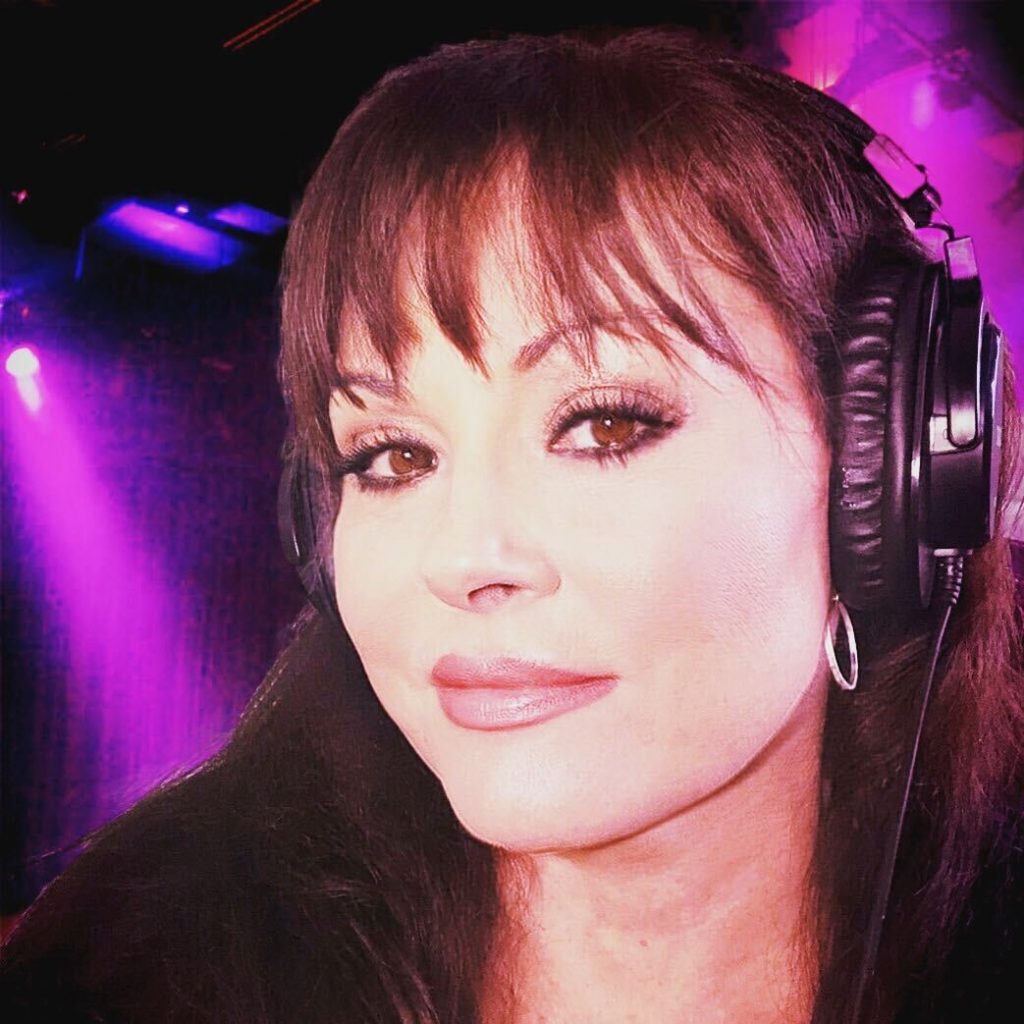 Meet the Podcaster
Lynda Phillippi
---
Lynda Phillippi has been in travel for 16 years, as an advisor and host agency owner. Renaissance Travel and Events specializes in small group travel, cruises, and Europe. She is a part chapter president of ASTA in Portland, Oregon, and the current Regional Director for ASTA in the Pacific Northwest. She's…
Learn more

Meet the Podcaster
Richard Bryan Earls
---
Richard Earls has spent the last 30 years in the travel industry as an agency owner, a technologist, a publisher and a writer. A serial entrepreneur, Richard has sold two of his start-up companies prior to his current projects, Travel Research Online, Voyager Websites and Travmarket Media The publishing credits to…
Learn more