Website Apple Podcasts Google Podcasts Spotify RSS
Your messaging is key! Whether it is your website, social media, email, podcast, or in your conversations, it is important that your audience understands who you are, what you do, who you do it for, that you understand their exact challenges, and the solutions you bring to the table.
In this episode we talk about that, and more. This episode is a recording from a live masterclass that I did on the subject. In this masterclass, I continue the conversation while working with you from a 13-page workbook.
You can find the entire recording and the workbook here: www.thetravelpreneuracademy.com/masterclass
Let's connect on Instagram!: @nicolesbarrett and @heytravelpreneur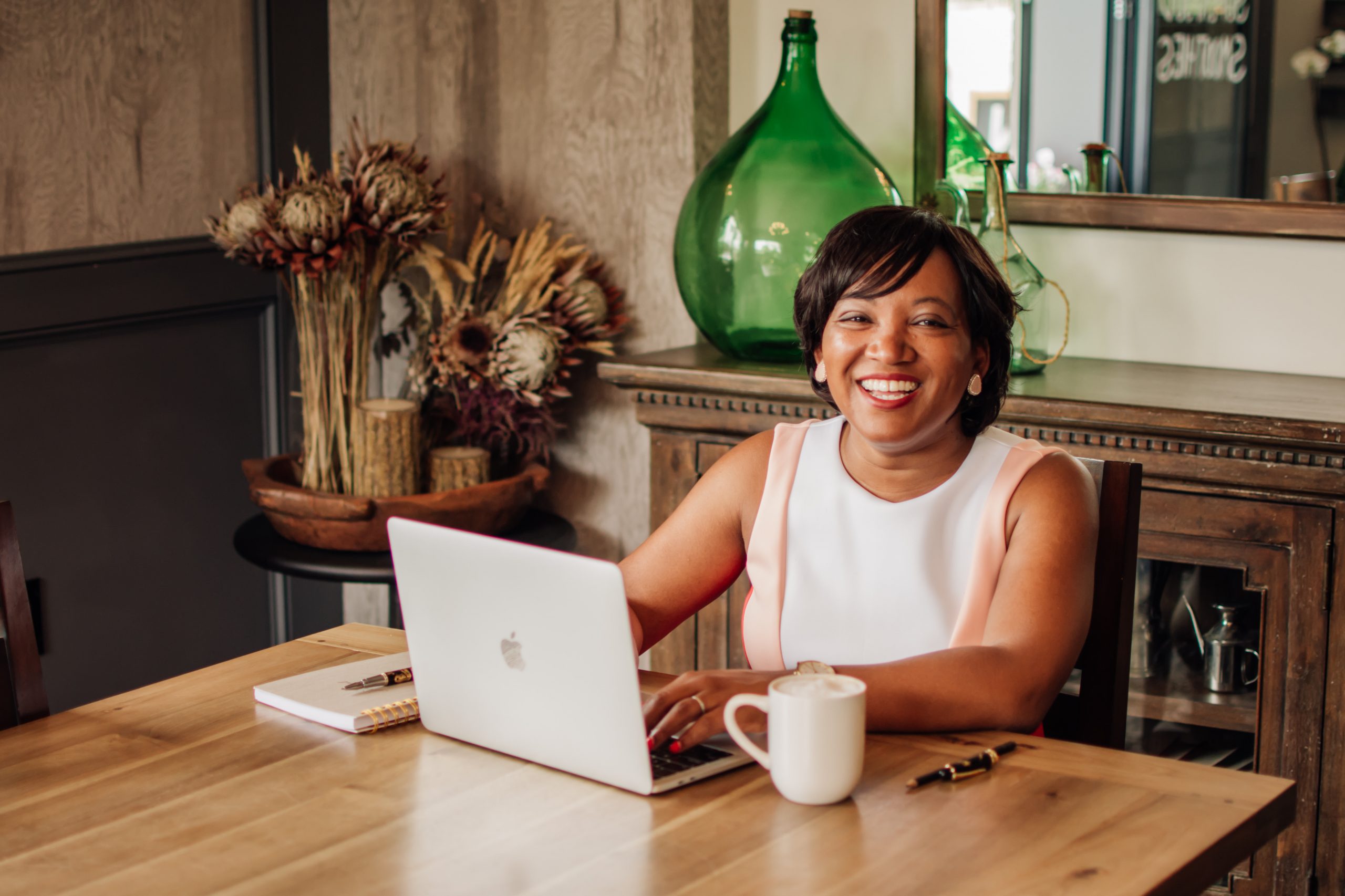 Meet the Podcaster
Nicole Barrett
---
Nicole is the Founder of The Travelpreneur Academy and Espy Global. The Travelpreneur Academy helps Travel Agents attract, engage, and book their ideal clients using today's marketing practices through an online learning academy, live online trainings, and in person implementation workshops and retreats. Espy Global is a representation firm with…
Learn more