How to Launch a Group Trip with Stuart Cohen


February 12th, 2021

| Duration 00:47:50 | Posted in Hey Travelpreneur!: travel marketing for Travel Agents by Nicole Barrett
Website Apple Podcasts Google Podcasts Spotify RSS
In this episode, we are welcoming back Stuart Cohen to talk about how to launch a group trip the right way.
Stuart runs a Bootcamp that focuses on booking groups. During both of our experiences with how group bookings are made and promoted, we wanted to highlight some of the opportunities Travel Agents have to make their groups more successful.
I thoroughly enjoyed recording this episode live on Facebook with Stuart and I know you will get some gems from it. So grab your notebooks and pens!
Let's connect on Instagram where you can share your thoughts: @heytravelpreneur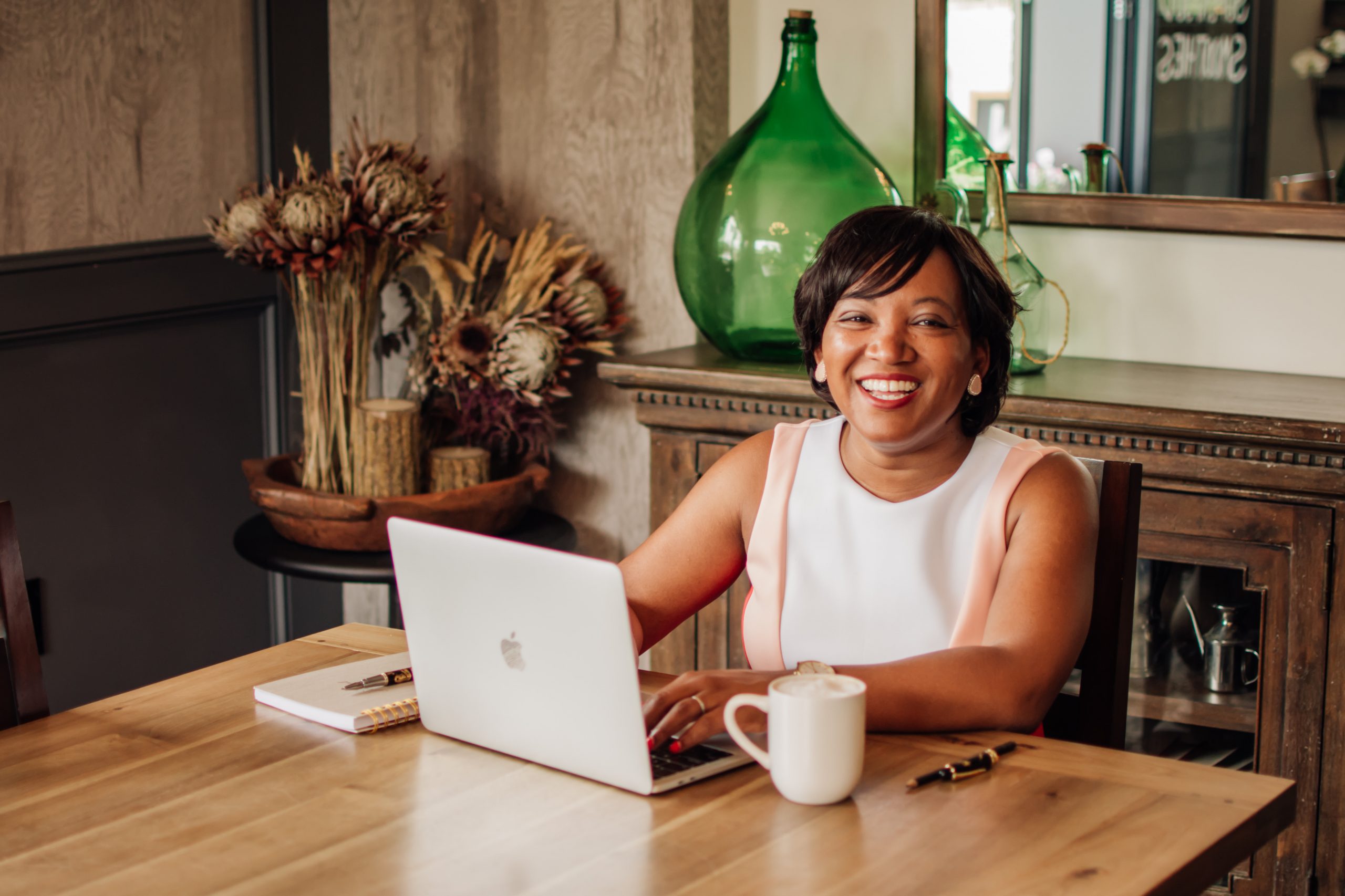 Meet the Podcaster
Nicole Barrett
---
Nicole is the Founder of The Travelpreneur Academy and Espy Global. The Travelpreneur Academy helps Travel Agents attract, engage, and book their ideal clients using today's marketing practices through an online learning academy, live online trainings, and in person implementation workshops and retreats. Espy Global is a representation firm with…
Learn more