How To Sell Groups Successfully In Uncertain Times with Cris DeSouza


December 27th, 2020

| Duration 00:52:59 | Posted in Group Sales Power Hour by Stuart Cohen
Website Facebook Apple Podcasts Google Podcasts Spotify TuneIn RSS
Stuart welcomes global travel industry leader and group sales expert Cris DeSouza to deliver a very special, powerfully uplifting message. Chapters include: Attitude of Gratitude, Reality Check, Conversation About Sacred Cows & Group Sales Success plus How to Find New Group Customers in Today's Environment.
Cris and Stuart are longtime friends having worked together at Celebrity Cruises and traveled the country for the iconic Home Based Success Series. She is a Passionate Advocate & Business Coach for the Independent Travel Advisor and a Strategic Advisor & Advocate of Adventure Travel and Sustainable Tourism.
This episode was recorded on April 28, 2020.
Want to be in the audience? Request access here:
https://www.facebook.com/groups/TheGroupSalesSuccessSummit/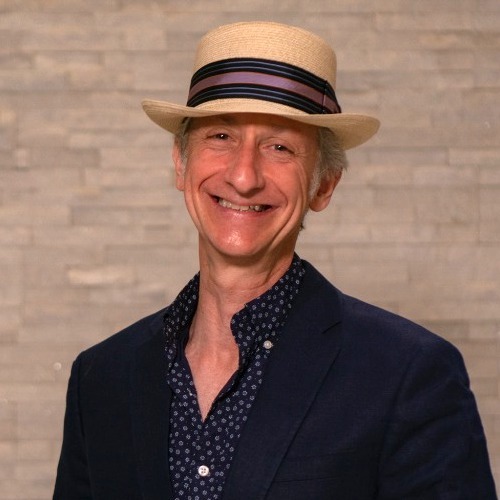 Meet the Podcaster
Stuart Cohen
---
If you can think big, he will help you do big! Stuart is an accomplished 21-year travel industry executive turned motivational speaker, enter-trainer and serial solopreneur. Founder of Group Sales Boot Camp™ and Resort For A Day™, Stuart is refreshingly energizing in areas of entrepreneurship, leadership, salesmanship and Stuart-ship. Visit…
Learn more