How Will COVID-19 Impact The Future Of Cruising?


September 22nd, 2020

| Duration 00:24:07 | Posted in Avid Travel With Britton Frost by Britton Frost
Website Apple Podcasts Google Podcasts Spotify RSS
This week I am joined by cruise journalist Ralph Grizzle to take a look at the future of cruising and where the industry is headed during, and after, the COVID-19 pandemic.
It's no secret that the cruise industry was hit hard at the beginning of the pandemic, with cruise ships often being called floating Petri dishes. But with many cruise companies resuming operations, there is more hope for the industry than some initially thought.
Join Ralph and me as we talk about the cruise companies that have returned to the oceans and rivers as well as what we expect will happen with cruising in the near future.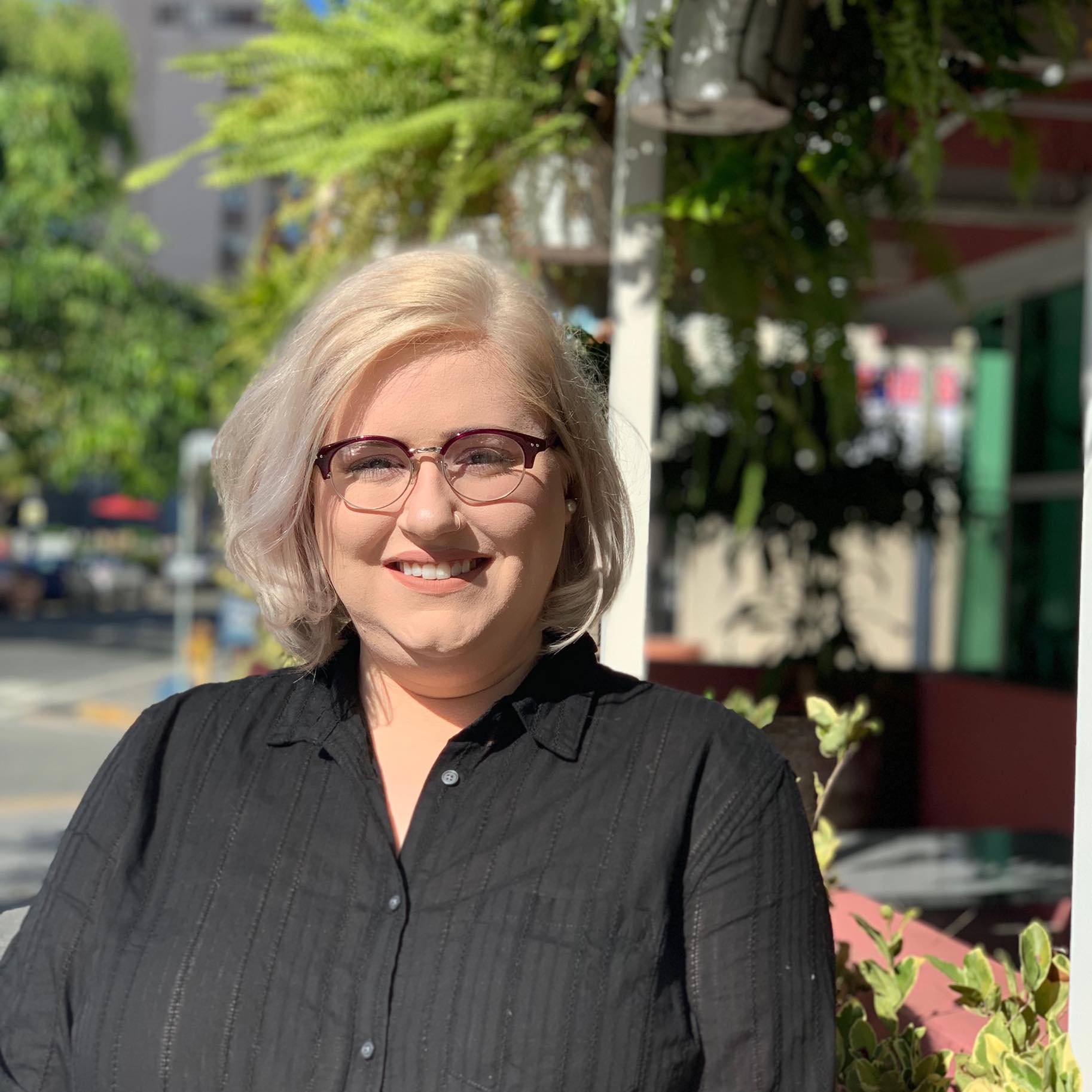 Meet the Podcaster
Britton Frost
---
Britton Frost is a travel journalist specializing in small-ship cruises on both oceans and rivers. An experienced traveler with dozens of cruises under her belt, Britton began cruising when she was a mere six months old (crossing the Atlantic with her parents on the Queen Elizabeth 2). She's been cruising…
Learn more