Organizing Your Client Booking Experience, with Korrine Johnson


August 24th, 2020

| Duration 00:43:17 | Posted in Hey Travelpreneur!: travel marketing for Travel Agents by Nicole Barrett
Website Apple Podcasts Google Podcasts Spotify RSS
In this Episode I have a great chat with Korrine Johnson of Travel Biz Boss on your client booking experience: how to organize your emails, your systems and processes, and how to create core pillar themes.
Korrine and I also touched on the Client Attraction Challenge. This free 5-Day challenge will cover mini live trainings and strategies on nailing your niche, developing a social media plan, nurturing your clients with email marketing, and creating a standout client booking experience.
This is a golden opportunity to refresh your client attraction strategies, learn what's working in marketing and travel NOW, re-align your business for the rest of 2020, and prep for 2021.
Email me at Nicole@espyglobal.com for details on how to join the challenge.
Get more info on The Travelpreneur Academy here:
Website: www.thetravelpreneuracademy.com Instagram: @nicolesbarettOn Facebook: Audience Growth and Marketing with Nicole Barrett Follow the Hey Travelpreneur! Podcast on Instagram: @heytravelpreneur
Find Korrine here:
Website: www.travelbizboss.comInstagram: @travelbizboss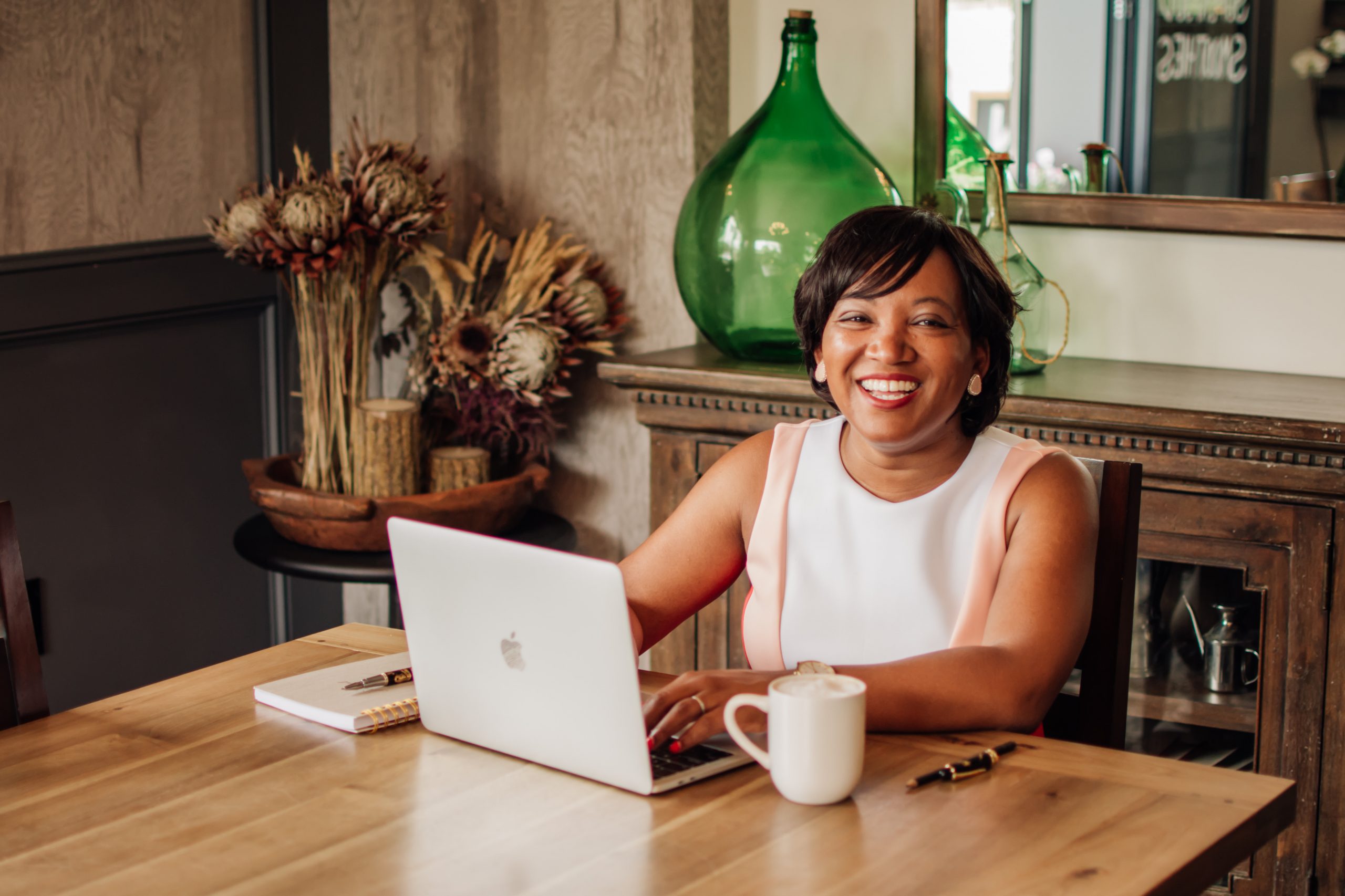 Meet the Podcaster
Nicole Barrett
---
Nicole is the Founder of The Travelpreneur Academy and Espy Global. The Travelpreneur Academy helps Travel Agents attract, engage, and book their ideal clients using today's marketing practices through an online learning academy, live online trainings, and in person implementation workshops and retreats. Espy Global is a representation firm with…
Learn more