Avalon Waterways' Exotic Itineraries


March 5th, 2023

| Duration 00:22:56 | Posted in Avid Travel With Britton Frost by Britton Frost
Website Apple Podcasts Google Podcasts Spotify RSS
Last month I interviewed Pam Hoffee, President of Avalon Waterways. We sat down to record a three interviews that we will feature over the next few weeks. 
In our first segment, Pam and I chatted about her recent trip to Egypt to cruise the Nile. We talked about Avalon's exotic itineraries and other "once-in-a–lifetime" trips, like Avalon's Mekong itinerary (though Pam has taken this voyage multiple times).
Join us for the first a series of interviews with Avalon.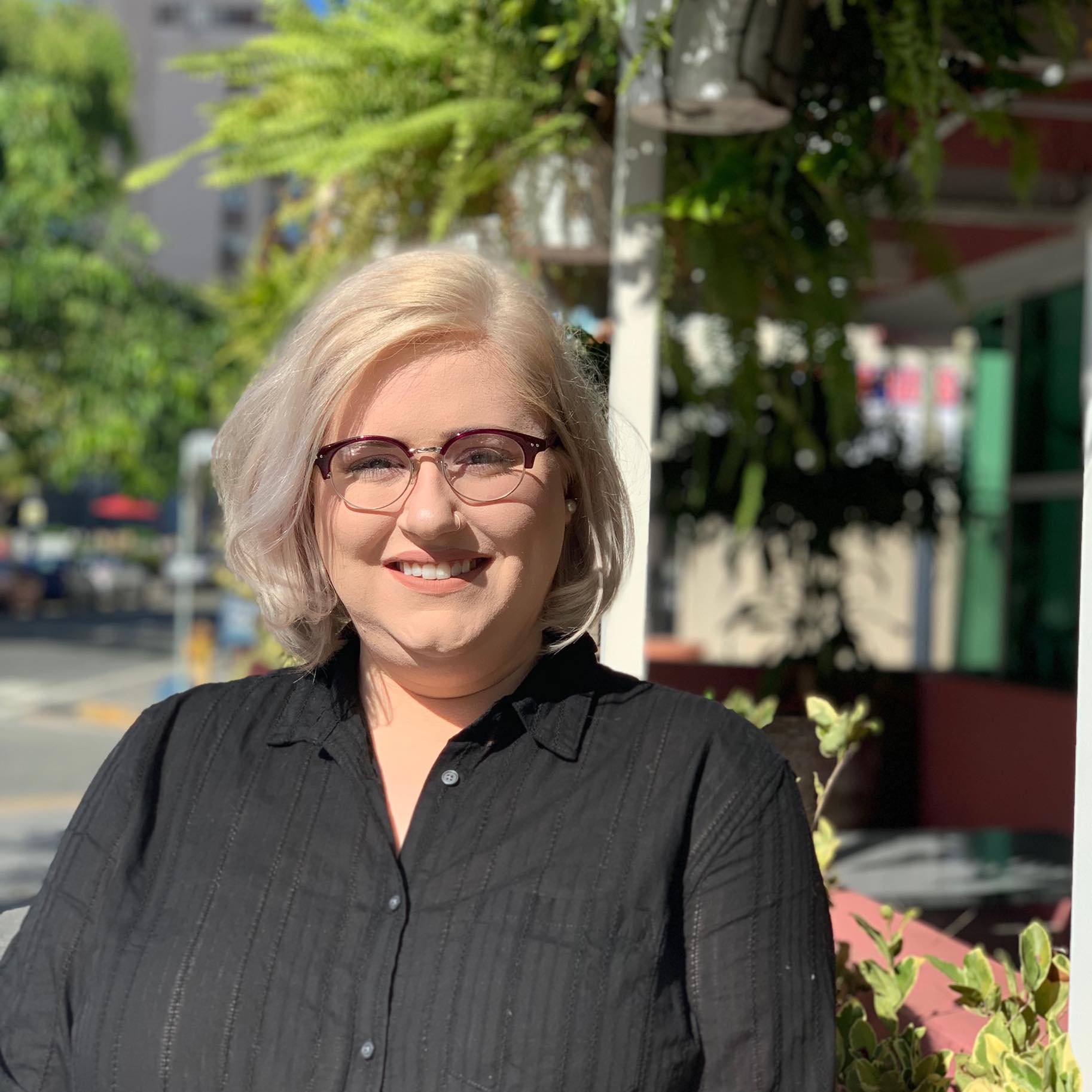 Meet the Podcaster
Britton Frost
---
Britton Frost is a travel journalist specializing in small-ship cruises on both oceans and rivers. An experienced traveler with dozens of cruises under her belt, Britton began cruising when she was a mere six months old (crossing the Atlantic with her parents on the Queen Elizabeth 2). She's been cruising…
Learn more