Sales Strategies for Travel Entrepreneurs with Mike Marchev


January 15th, 2021

| Duration 01:00:59 | Posted in Hey Travelpreneur!: travel marketing for Travel Agents by Nicole Barrett
Website Apple Podcasts Google Podcasts Spotify RSS
We continue to kick off the new year with this value-filled episode with my guest Mike Marchev.
Mike is the Host of the podcast Mike'd Up Marchev and the Author of the book Become the Exception. Mike has been presenting motivational sales and marketing programs to travel pros for decades. He has spoken in at least 19 countries across four continents.
In this episode, Mike and I share some marketing strategies with you. Some strategies that Travel Entrepreneurs might want to consider as fuel to propel their businesses forward. We talk about the importance of mindset, taking action, and the path to getting results.
You can find out more about Mike here: www.mikemarchev.com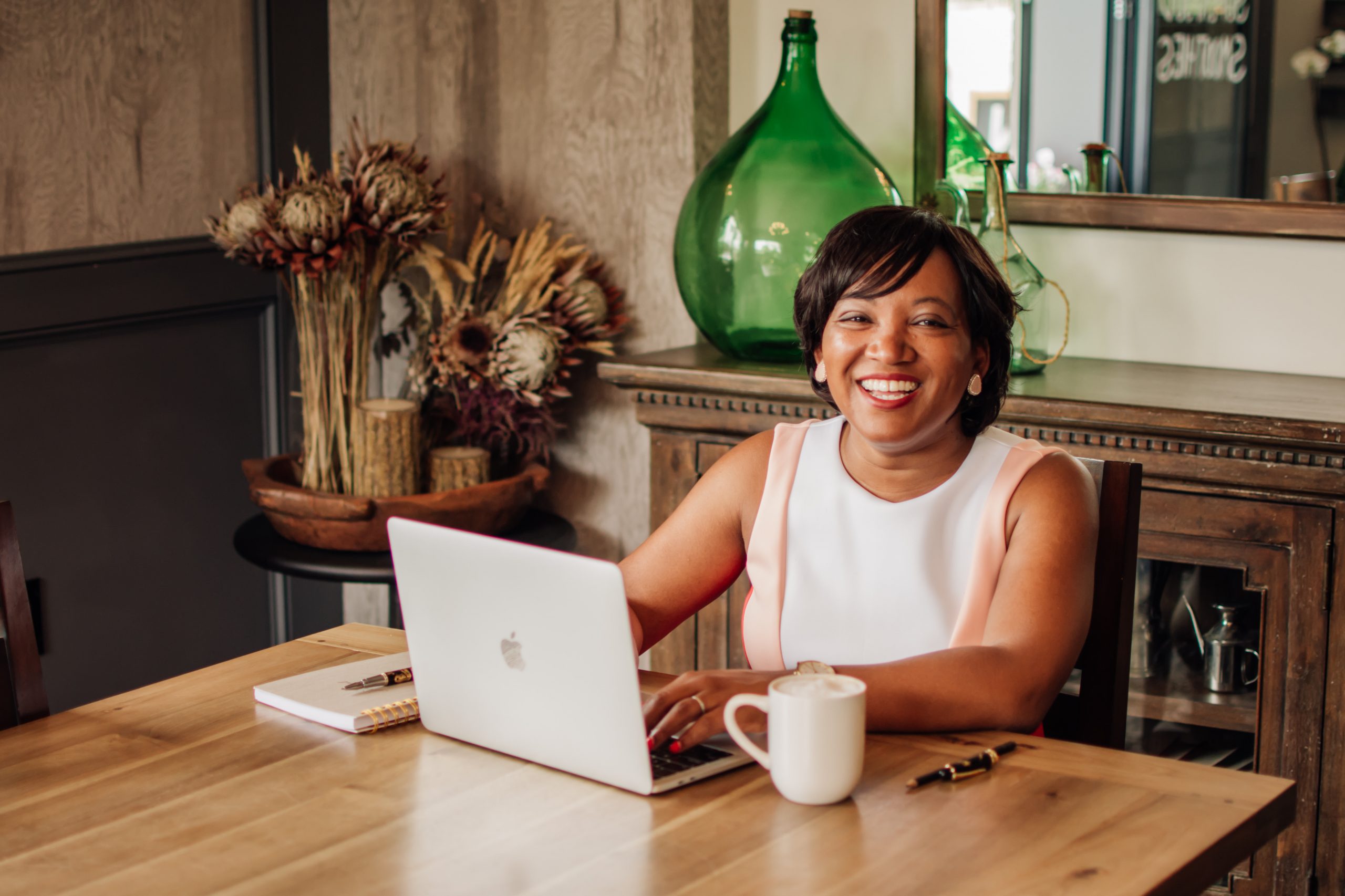 Meet the Podcaster
Nicole Barrett
---
Nicole is the Founder of The Travelpreneur Academy and Espy Global. The Travelpreneur Academy helps Travel Agents attract, engage, and book their ideal clients using today's marketing practices through an online learning academy, live online trainings, and in person implementation workshops and retreats. Espy Global is a representation firm with…
Learn more