Storytelling in Email & Social Media with Rachel Leslie


October 17th, 2020

| Duration 00:36:58 | Posted in Hey Travelpreneur!: travel marketing for Travel Agents by Nicole Barrett
Website Apple Podcasts Google Podcasts Spotify RSS
Are you using stories in your email marketing and social media? Instead of being overwhelmed at the thought of selling, use stories in your marketing and let the story do the selling for you.
In this episode I have the most awesome chat with Rachel Leslie, Copywriter and Marketer who has written for impact driven brands such as Nike, Google, and Travel Oregon. We share insights on how to use cohesive messaging and storytelling in your email and social media copy to create connection and build relationships that turn into clients.
We also did an extensive Facebook live training here: https://www.facebook.com/groups/audiencegrowth
Find Rachel on Instagram: @rachelaleslie
And on her website: www.rachelleslie.co
Follow the Hey Travelpreneur Podcast on Instagram: @heytravelpreneur
Be sure to subscribe and if you enjoy the podcast, leave us a review!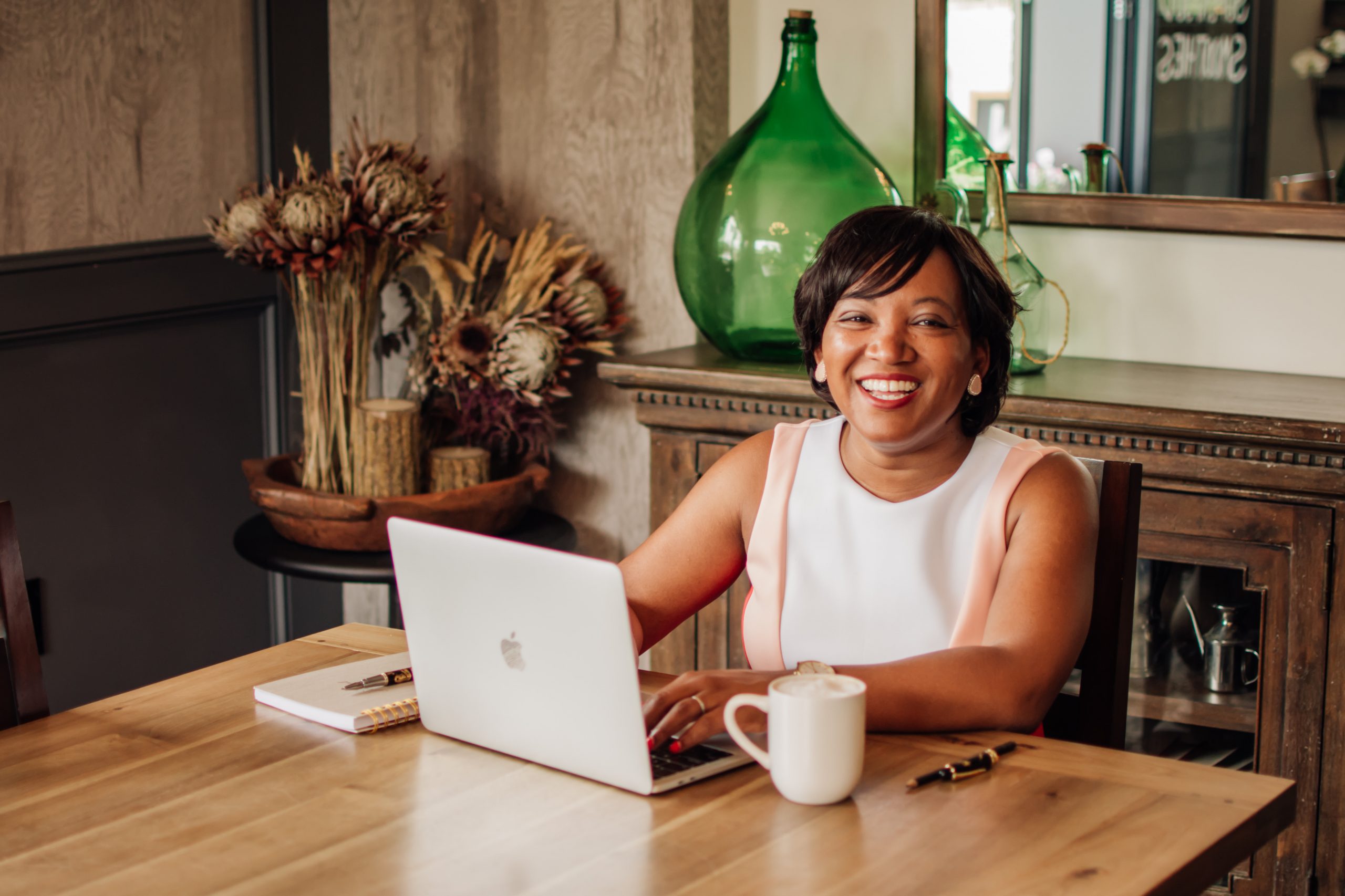 Meet the Podcaster
Nicole Barrett
---
Nicole is the Founder of The Travelpreneur Academy and Espy Global. The Travelpreneur Academy helps Travel Agents attract, engage, and book their ideal clients using today's marketing practices through an online learning academy, live online trainings, and in person implementation workshops and retreats. Espy Global is a representation firm with…
Learn more