Website Apple Podcasts Google Podcasts Spotify Stitcher RSS
In my conversation with best selling Author Catherine Storing, we talk about the art of Storytelling in your business and how you can use more of you and your personality to attract, engage, and convert more clients. 
You can find Catherine here:
Website: www.catherinestoring.com
Instagram: @catherinestoring
Don't forget to subscribe to the Hey Travelpreneur! podcast!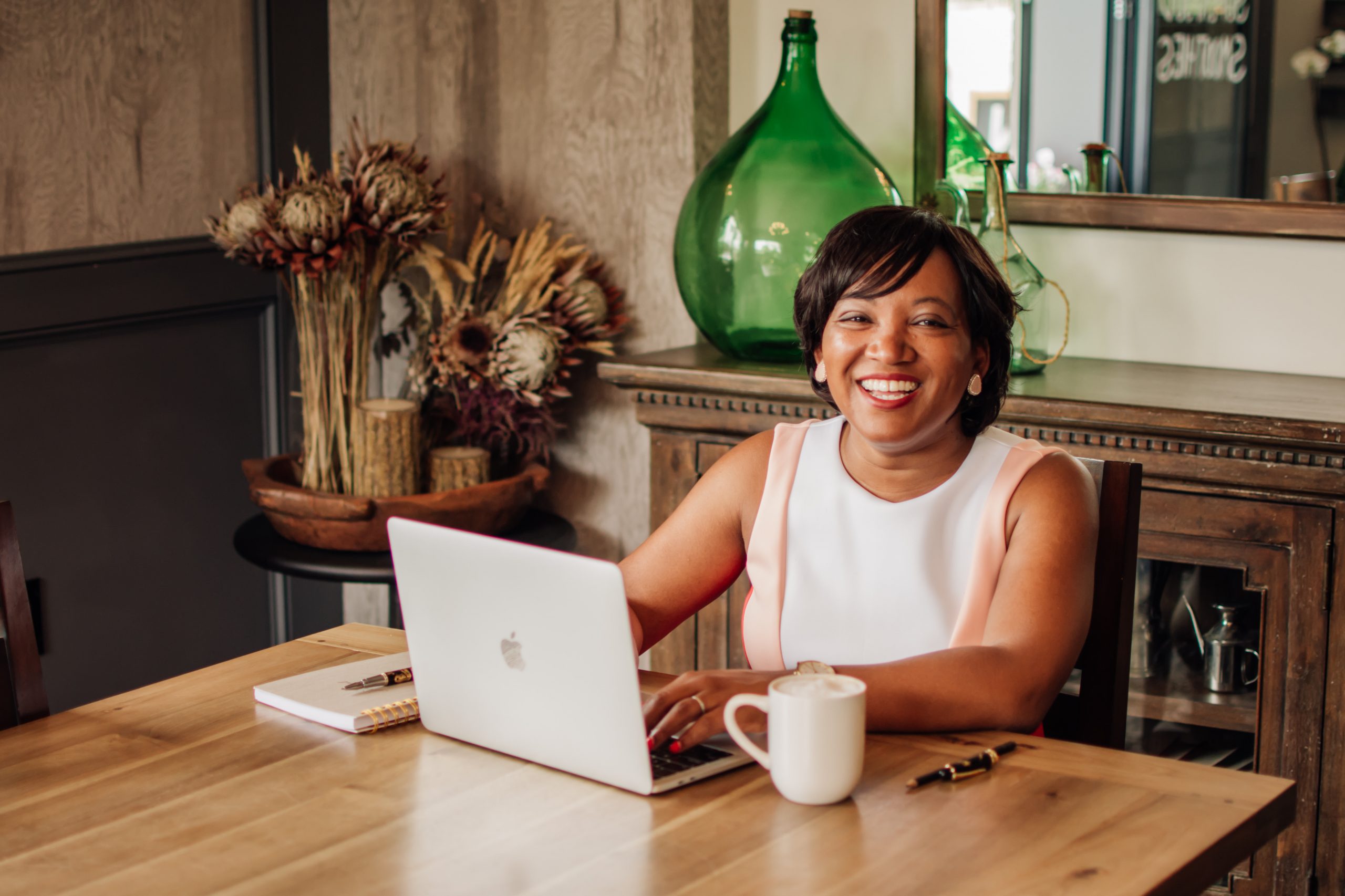 Meet the Podcaster
Nicole Barrett
---
Nicole is the Founder of The Travelpreneur Academy and Espy Global. The Travelpreneur Academy helps Travel Agents attract, engage, and book their ideal clients using today's marketing practices through an online learning academy, live online trainings, and in person implementation workshops and retreats. Espy Global is a representation firm with…
Learn more