Website Apple Podcasts Google Podcasts Spotify Stitcher RSS
This episode is all about showing up authentically and with proven strategies that will allow you to attract your ideal client.
Nikita Brown of the Travel Agent Collective and I talk about to promote your lead magnets, your personal brand, and how to communicate in direct messages. We also share our own personal journeys of showing up, the challenges we faced then and now, and the strategies we use to overcome these challenges and obstacles.
Find Nikita here:
Website: www.travelagentcollective.com Instagram: @travelagentcollective On Facebook: Travel Agent Collective
Get more info on The Travelpreneur Academy here:
Website: www.thetravelpreneuracademy.com  Instagram: @thetravelpreneuracademy and @nicolesbarett On Facebook: Audience Growth and Marketing with Nicole Barrett The Facebook Ads Masterclass: www.thetravelpreneuracademy.com/facebookads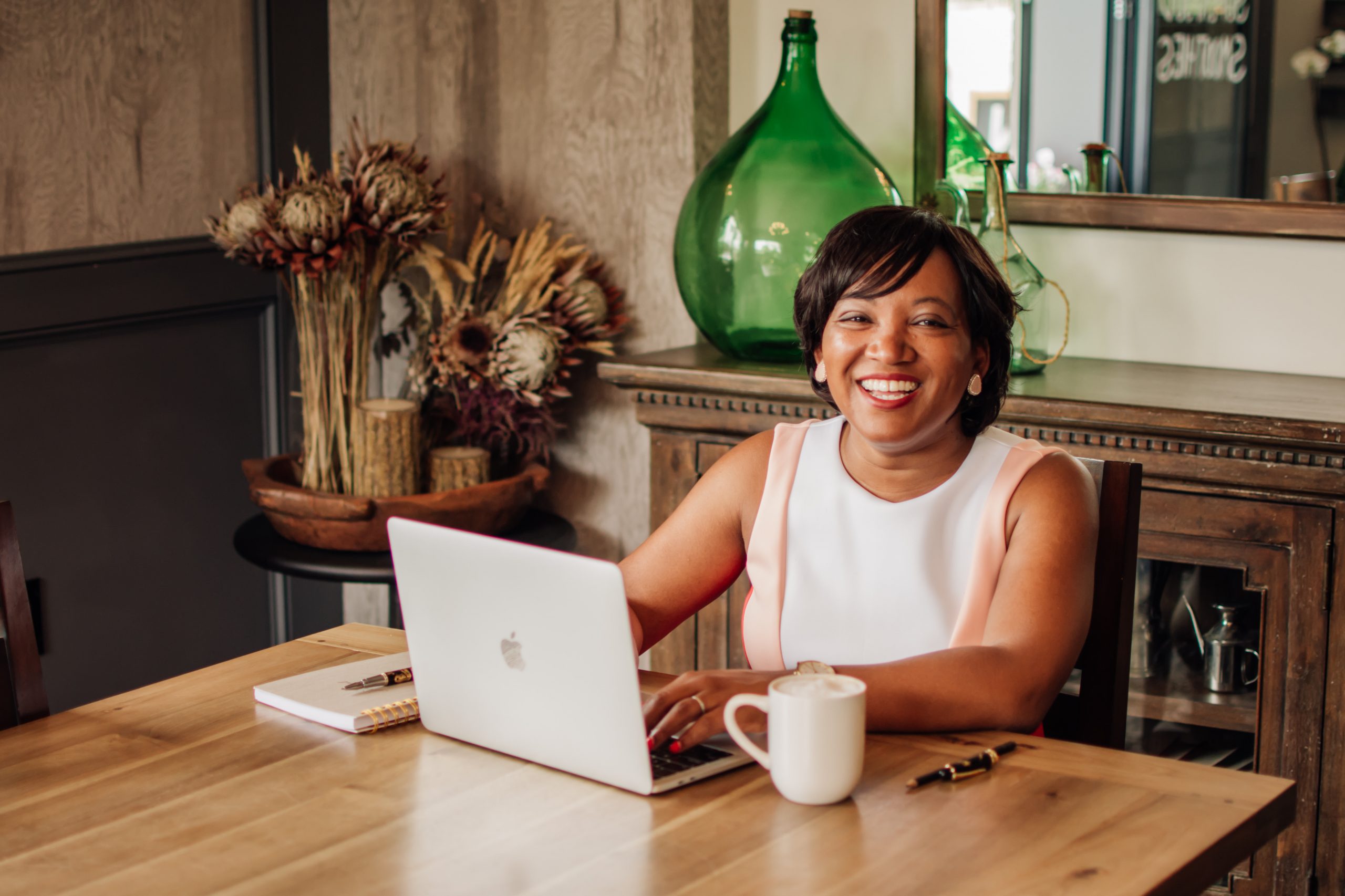 Meet the Podcaster
Nicole Barrett
---
Nicole is the Founder of The Travelpreneur Academy and Espy Global. The Travelpreneur Academy helps Travel Agents attract, engage, and book their ideal clients using today's marketing practices through an online learning academy, live online trainings, and in person implementation workshops and retreats. Espy Global is a representation firm with…
Learn more