The Flavor of The Month


August 15th, 2022

| Duration 00:07:11 | Posted in Miked Up Marchev by Mike Marchev
Website Twitter Facebook Apple Podcasts Google Podcasts Spotify RSS
I recently attended a webinar explaining the pros and cons of using Instagram Reels to promote your travel services. The program was well attended and as far as I was concerned, very well presented. I will add however, it will take more than a single hour to internalize the workings of this marketing strategy.
My message (reminder) this week is to not get overly involved with each and every new idea designed to grow your business. Yes, they all "might" work for you. Yes, they all "sound" like they could be the answer you are seeking. Yes, they will take time and focused-effort over time before you begin to see or enjoy any of the benefits.
I do want you to stay on top of what is available to you in the industry, but not at the cost of losing your momentum in doing what already has been proven to work.
The basics will never go out of vogue. Getting people to come to you because they know you, like you and trust you will always represent the formula that pays.
Become aware of your options, but stick to the basics.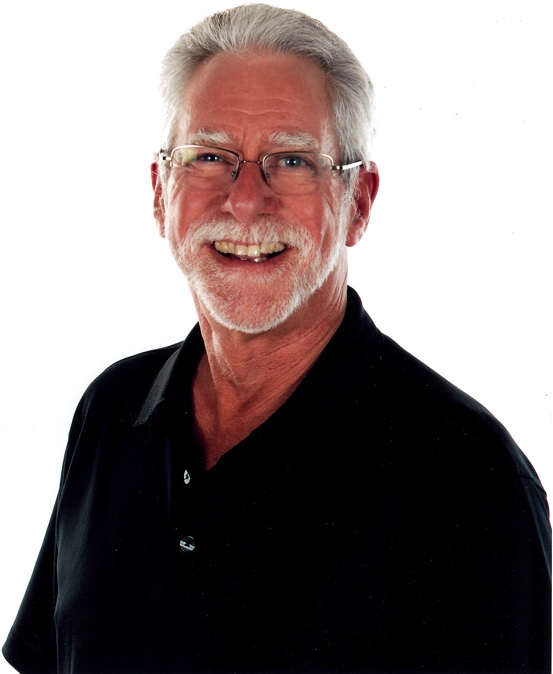 Meet the Podcaster
Mike Marchev
---
Mike Marchev chose to take a circuitous route through the first 71-years of his life. His experiences, successes, failures and unwavering sense of humor qualify him as a guy worth listening to. Perhaps of more importance, he is a practicing practitioner you can actually learn something from.…
Learn more