Travel Agent Success Stories with Cheryl Rosen


January 22nd, 2021

| Duration 00:30:39 | Posted in Hey Travelpreneur!: travel marketing for Travel Agents by Nicole Barrett
Website Apple Podcasts Google Podcasts Spotify RSS
It's been a year of changes and uncertainty in the travel industry. We all know that. However, it is also important to highlight some of the success stories some Travel Agents have had over the past year.
We are a resilient and creative group of people who are passionate about what we do. We believe in the dream and the reality of what travel has to offer. That is why I sat down with Cheryl Rosen to share some success stories from Travel Agents who refuse to give up.
Cheryl is a Journalist and former Editor in Chief at Travel Market Report. She is the Founder of Cheryl Rosen's Group for Travel Professionals and has written for Luxury Travel Advisor and Travel Agent Magazine. She currently writes for Travel Research Online and has regular conversations with people in the industry about the life and business of Travel Agents.
You can find Cheryl on Facebook: Cheryl Rosen's Group for Travel Professionals
Find her articles at travelresearchonline.com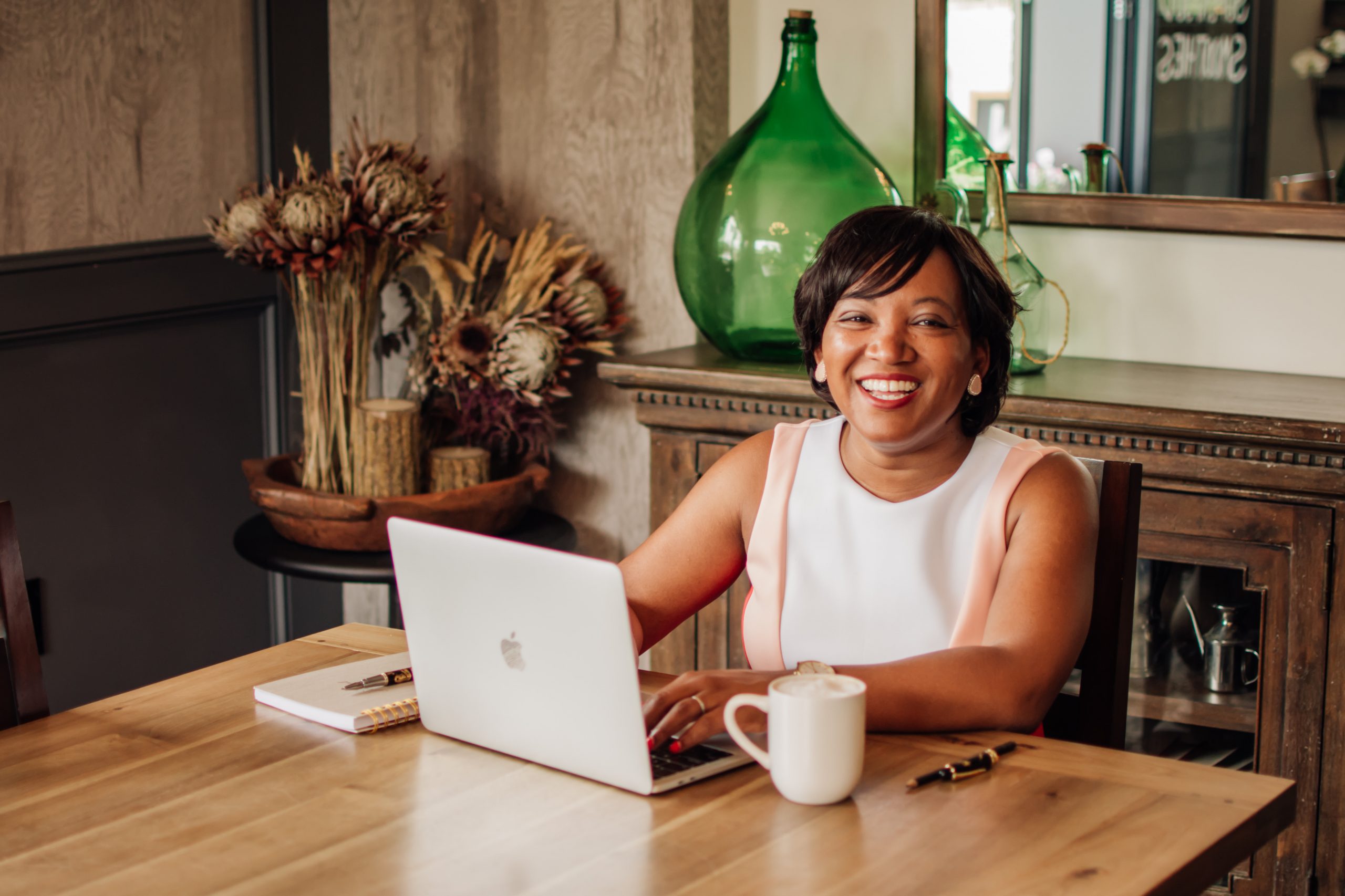 Meet the Podcaster
Nicole Barrett
---
Nicole is the Founder of The Travelpreneur Academy and Espy Global. The Travelpreneur Academy helps Travel Agents attract, engage, and book their ideal clients using today's marketing practices through an online learning academy, live online trainings, and in person implementation workshops and retreats. Espy Global is a representation firm with…
Learn more