Traveling while blind


October 5th, 2020

| Duration 00:49:30 | Posted in Special Needs Podcast by Dina Farmer
Website Facebook Apple Podcasts Google Podcasts Spotify Stitcher TuneIn RSS
In this episode, I've had the extraordinary pleasure of chatting with a fellow travel agent Kevin Lowe. I haven't officially met him in person but online I've got plenty of chances to speak with him and over time I would like to think we've become friends and support each other in our travel businesses. On a recent episode of his own podcast, you learn how he operates his travel business and how Kevin is now able to see the world through sound. We also have a running joke about Kevin "sees" me and what I look like to him in his head! I'm so pleased to share his story of traveling the world while blind and how even with his vision gone he is still able to be in the world and experience with all of his other senses.
Kevin Lowe's story is pretty awe-inspiring!
Guest:
Kevin Lowe is the owner of Better Days Travel where he designs luxurious vacations for those ready to start living out their dreams. He is also the host of his own podcast, The Lowe Down on Life and Travel. As much as he enjoys making people's dreams come true with his career as a travel advisor, he also loves to share his own unique view on life and travel… Kevin is completely blind. And with that, let me introduce today's guest, Kevin Lowe.
Social Media Links:
https://www.BetterDaysTravel.com
http://www.TheLoweDownPodcast.com
https://facebook.com/betterdaystravel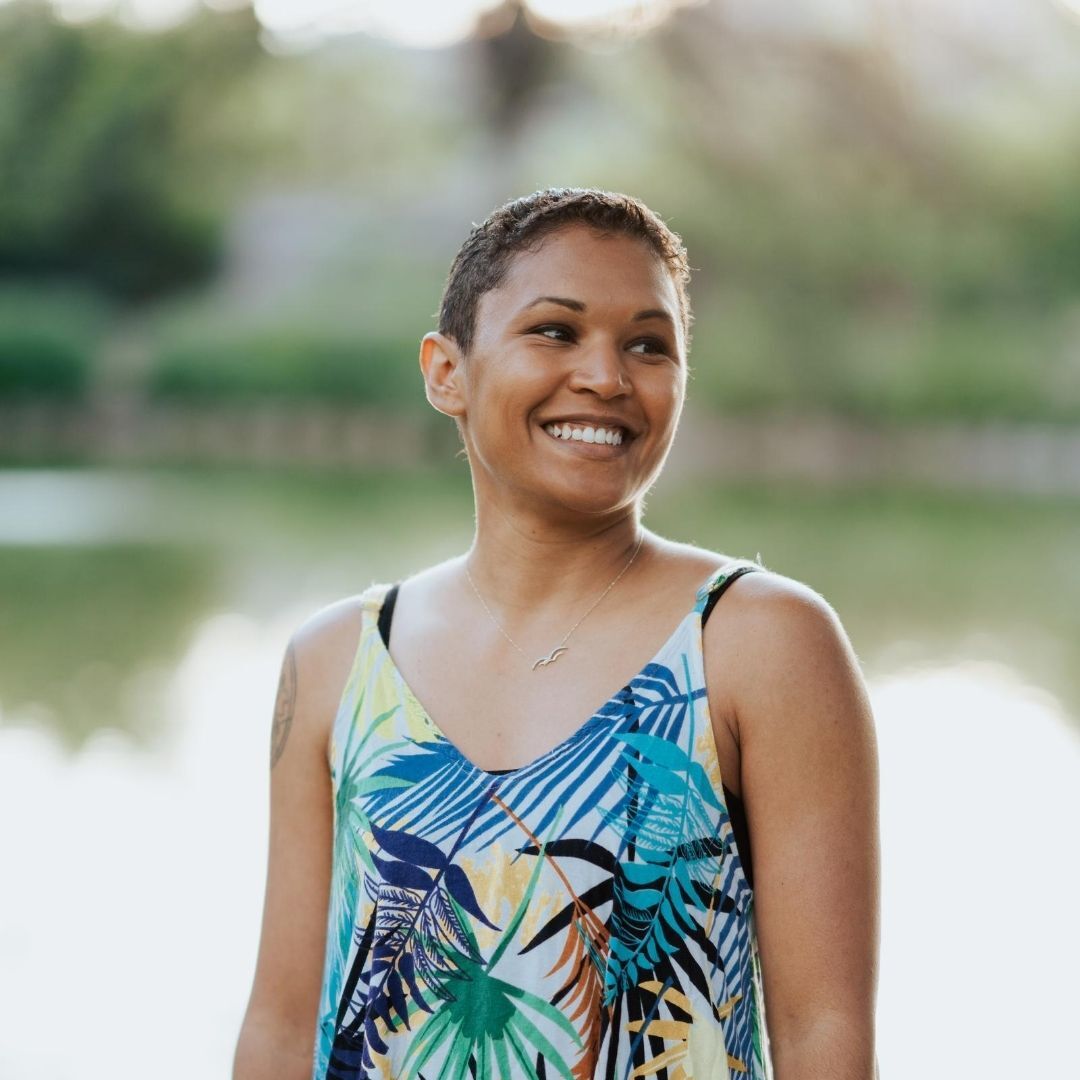 Meet the Podcaster
Dina Farmer
---
Dina Farmer | Travel Advisor IBCCES Certified Autism Travel Professional & Accessible Travel Advocate Lily and Magnolia Travel www.lilyandmagnoliatravel.com dina@lilyandmagnoliatravel.com (808) 800-1249 …
Learn more