Episode 2 – Traveling while Pregnant


September 3rd, 2020

| Duration 00:21:00 | Posted in Special Needs Podcast by Dina Farmer
Website Facebook Apple Podcasts Google Podcasts Spotify Stitcher TuneIn RSS
Many clients ask me if it's feasible to travel while pregnant. Travel at any time can present some challenges, but pregnancy presents challenges that can be met with a little extra planning.  This is a special time and you can absolutely have an amazing time with your family or spouse as long as you take some things into consideration before you go!
If you've never traveled pregnant you'd be surprised to learn that especially if you have a high-risk pregnancy there are a few things to consider before going on a trip while pregnant.  Join me as I share some insight on things to consider before you go on a trip while pregnant!  Babymoons are a fantastic way to get away before a couple welcomes a new baby into the world.  I'll talk about my own pregnancies and experiences while traveling and maybe during this amazing travel experience travel agents should consider going light on the itinerary planning!
Thinking about planning a babymoon?  Head on over to www.lilyandmagnoliatravel.com to get started planning.  Need to talk to my sponsor?  Visit www.travmarketmedia.com to chat!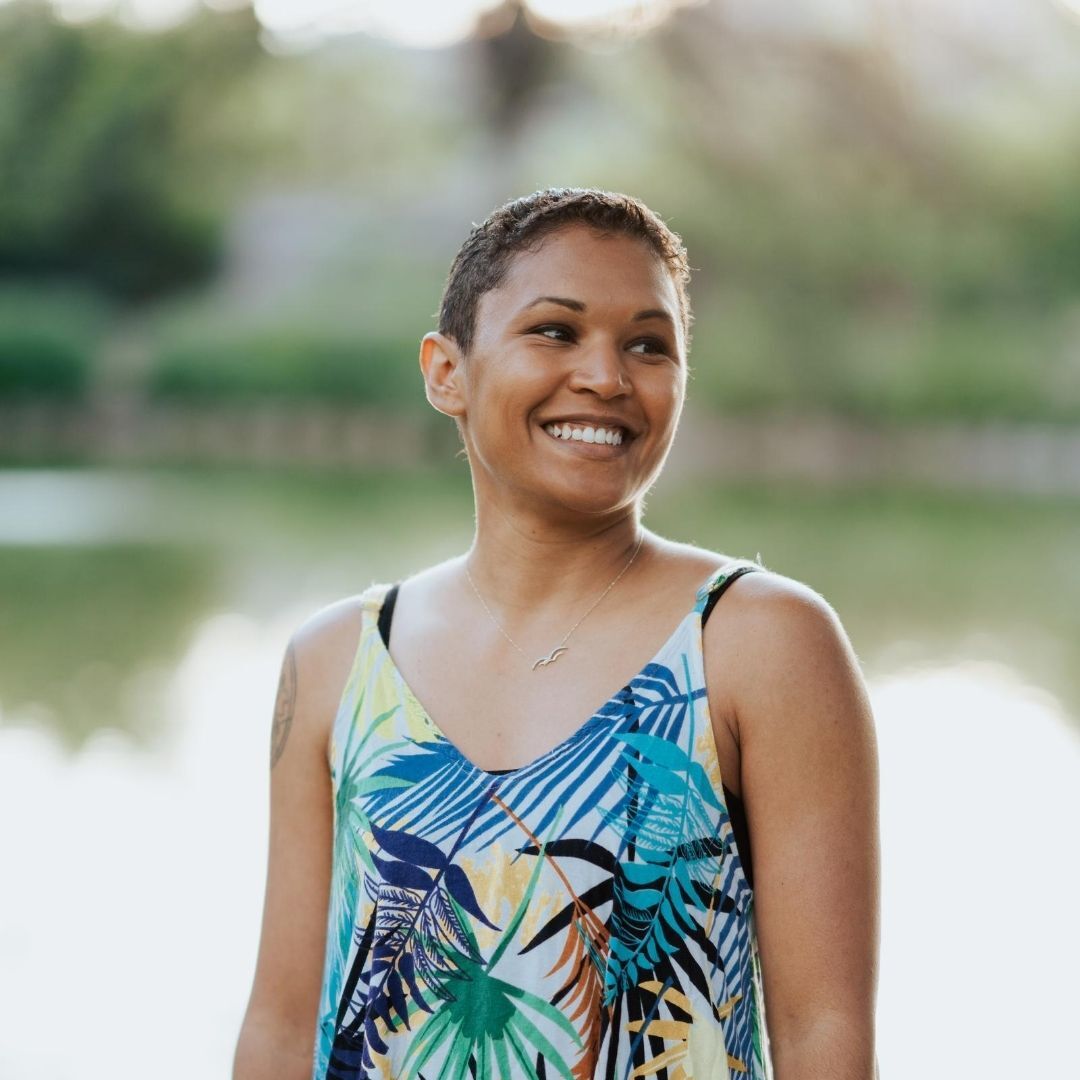 Meet the Podcaster
Dina Farmer
---
Dina Farmer | Travel Advisor IBCCES Certified Autism Travel Professional & Accessible Travel Advocate Lily and Magnolia Travel www.lilyandmagnoliatravel.com dina@lilyandmagnoliatravel.com (808) 800-1249 …
Learn more