World Prematurity Day – Traveling with a Preemie


November 17th, 2020

| Duration 01:01:50 | Posted in Special Needs Podcast by Dina Farmer
Website Facebook Apple Podcasts Google Podcasts Spotify Stitcher TuneIn RSS
World Prematurity Day was created on November 17, 2011, to raise awareness for the millions of children every year who are born prematurely. While technologies and medical procedures in America have increased over the years, preterm babies still carry a huge vulnerability to develop cerebral palsy, delays in development, hearing problems, and sight problems.

Additionally, while neonatal death in the United States is low in comparison to most of the world, premature births account for a quarter of all neonatal deaths.

That's part of the many reasons why World Prematurity Day was created – to shine a light on the risk and hardships created by premature births, cost-effective and proven solutions, and spreading compassion for families who have experienced premature births.
I talk with Sarah Marshall of TravelAble Vacations about her experience with a premature infant and how it affected her travels. I also share my experience as a mother of a preemie.
Find More about World Prematurity Day over at my Blog: https://www.lilyandmagnoliatravel.com/post/world-prematurity-day
Sarah Marshall is the founder of TravelAble, a full-service travel, and disability advocacy agency with a
mission to make the world accessible for families and individuals with disabilities.
In 2009, her journey was redefined by the very premature birth of her son while stationed in the Middle
east. This experience, and the subsequent navigation through medical and cognitive diagnoses and
challenges, taught her and her family first-hand the trials and tribulations of traveling while caring for
their son. From that first adventure, her family never stopped exploring the world. And after many trips
where tears turned to smiles, she set out on a mission to give every family, regardless of need, a chance
to experience this kind of transformation through custom-designed extraordinary vacations!
She is also a sought-after speaker on autism adventure, presenting around the country on her secrets to
travel success. In 2020, she will be presenting in Los Angeles, Chicago, and Phoenix at the Abilities Expo,
a national disability resource expo. She also gives pro bono presentations to societies, therapy centers,
parent universities, and other community gatherings, and has a partnership with the ALS Association of
WI, IL, and the Autism Hero Project.
She currently holds specialization as a Certified Autism Travel Professional (IBCCES) and Certified
Accessible Travel Advocate (SNG). She is also a proud member of the American Society of Travel Agents
(ASTA) and the Family Travel Association (FTA). She holds numerous certifications in disability-friendly
destinations and cruise lines. To learn more and book a complimentary call, visit her website at
https://www.travelablevacations.com.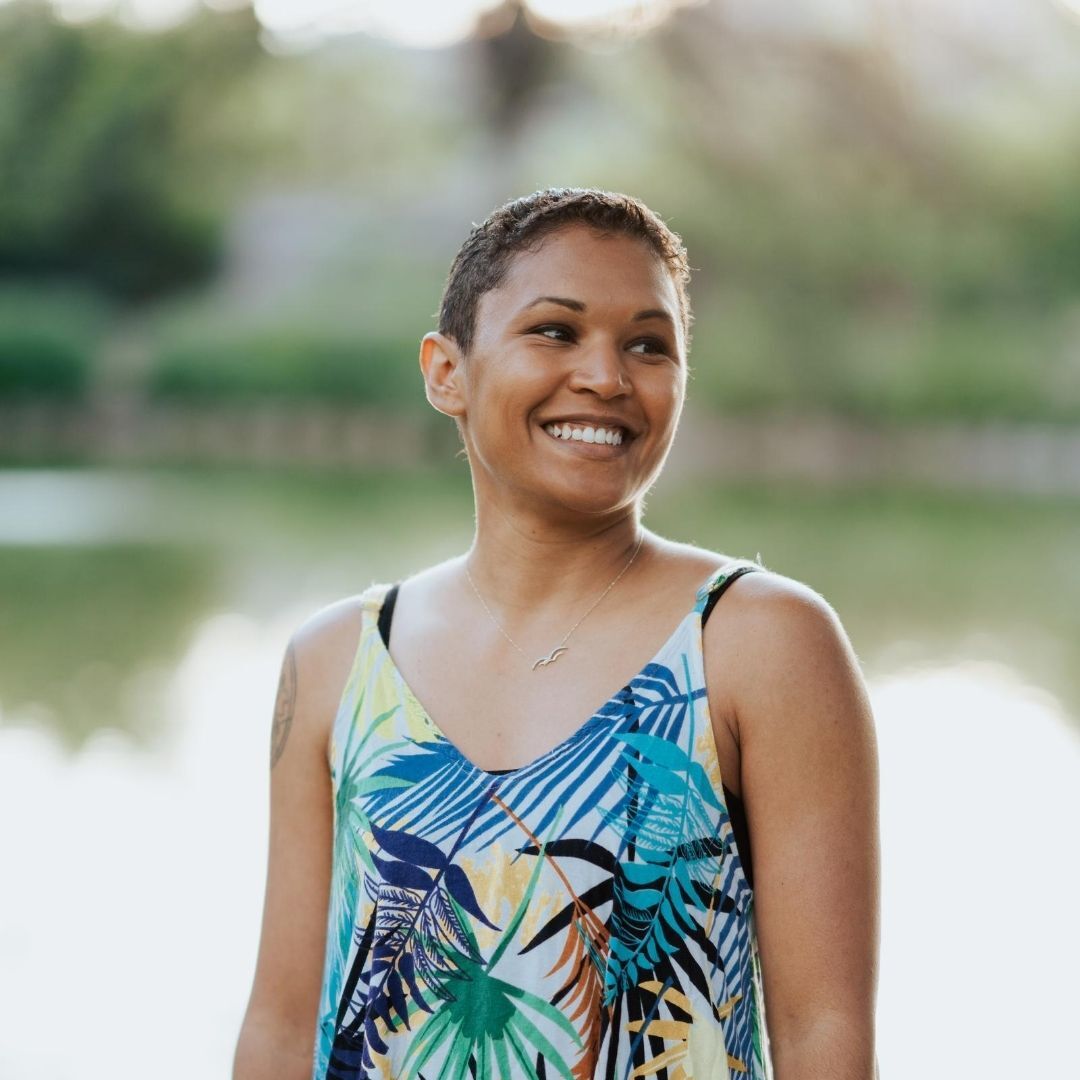 Meet the Podcaster
Dina Farmer
---
Dina Farmer | Travel Advisor IBCCES Certified Autism Travel Professional & Accessible Travel Advocate Lily and Magnolia Travel www.lilyandmagnoliatravel.com dina@lilyandmagnoliatravel.com (808) 800-1249 …
Learn more