Mike Marchev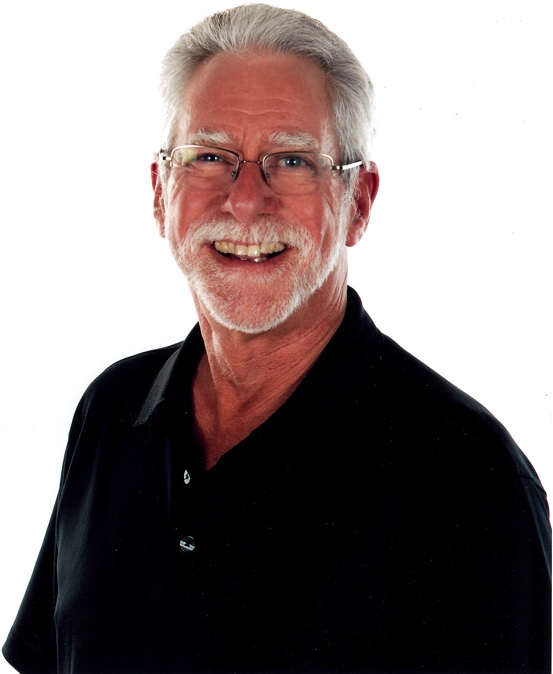 Mike Marchev
Mike Marchev chose to take a circuitous route through the first 71-years of his life. His experiences, successes, failures and unwavering sense of humor qualify him as a guy worth listening to. Perhaps of more importance, he is a practicing practitioner you can actually learn something from.
Mike has earned a reputation as a person who (1) writes like he talks, (2) shoots from the hip, (3) candy-coats nothing and (4) genuinely cares about the success of others while often being referred to as the "real-deal."
With a degree in History and an advanced degree in Marketing, Mike has taught at the University level, is a licensed aircraft pilot, is a certified Coast Guard Sailing Captain, has been paid to speak in 19 countries and is an Ironman Triathlete. He is currently training for another 70.3 Ironman. Admittedly, his golf game can use a little work and his wife Barbara of 35 years continues to laugh at his lame jokes while putting up with his antics.
Mike is all mic'd up and eager to share many of his business-building lessons with you.
Recent Podcasts from Mike Marchev