Cruising During COVID


September 29th, 2020

| Duration 00:19:46 | Posted in Avid Travel With Britton Frost by Britton Frost
Website Apple Podcasts Google Podcasts Spotify RSS
COVID-19 has raised many questions for travelers. When will we be able to fly again? When are we going to be allowed into other countries? When can we enjoy visiting a resort without a mask?
The pandemic has been especially hard for cruise companies, as a handful of cruise ships were forced into lockdown at the beginning of the pandemic. This posed two questions: When will cruise companies be able to resume sailing?; and, more importantly, when will cruise passengers feel safe on board ships again?
Today I am joined by Mike Louagie to recap two cruises that he has taken since cruise companies have resumed operations in Europe. Mike discusses Ponant's COVID-19 protocols and procedures, as well as what it feel's like to be back on board a ship.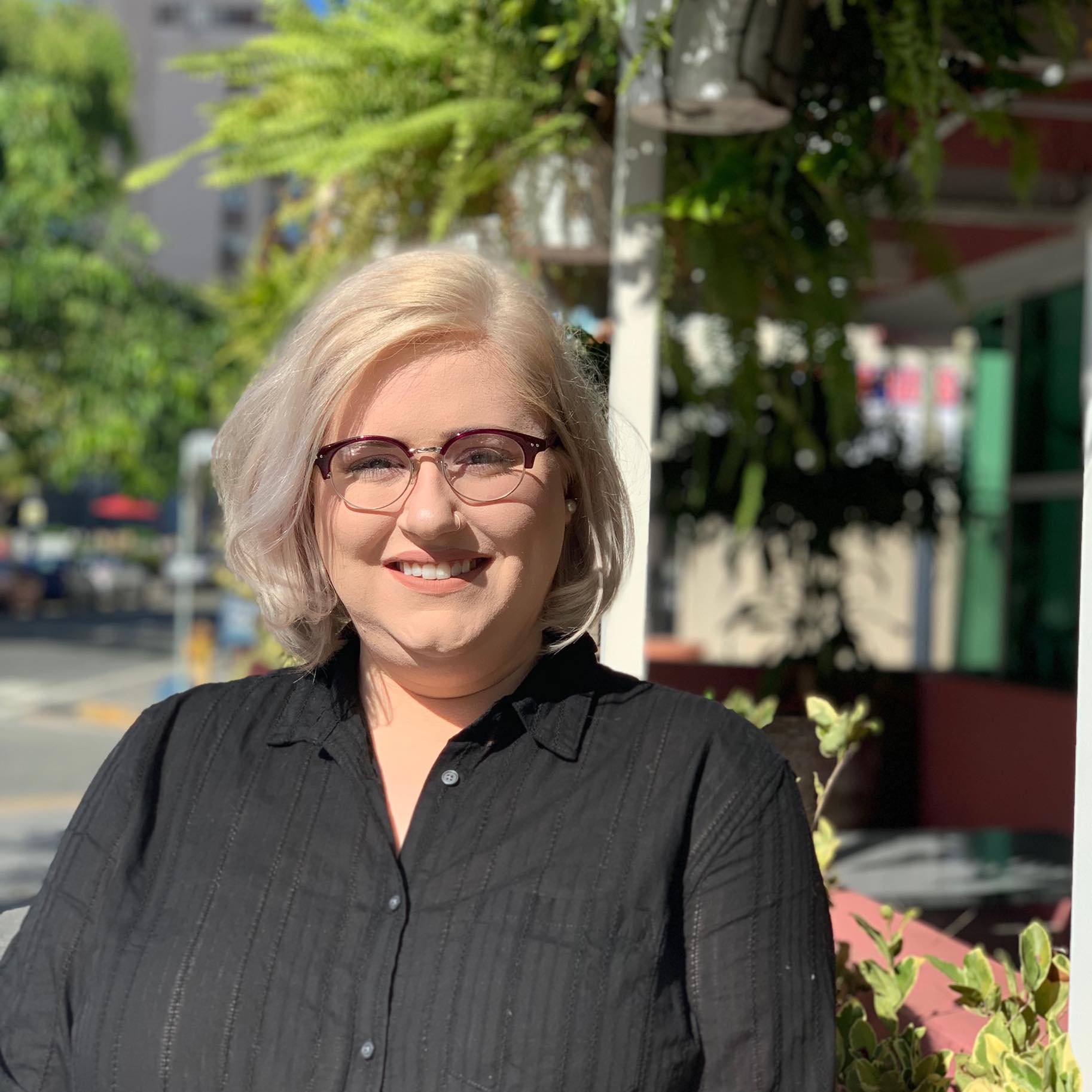 Meet the Podcaster
Britton Frost
---
Britton Frost is a travel journalist specializing in small-ship cruises on both oceans and rivers. An experienced traveler with dozens of cruises under her belt, Britton began cruising when she was a mere six months old (crossing the Atlantic with her parents on the Queen Elizabeth 2). She's been cruising…
Learn more