Where To Cruise During The Holidays


November 24th, 2020

| Duration 00:24:07 | Posted in Avid Travel With Britton Frost by Britton Frost
Website Apple Podcasts Google Podcasts Spotify RSS
Today we look at Thanksgiving and Christmas cruises offered on the oceans and rivers.
Join me as I share some of my experiences sailing during the holidays, as well as a comprehensive list of which river cruise companies offer Christmas Market itineraries and where they sail.
Regardless of whether you choose to sail the Danube, Seine, or Rhine, Christmas Market cruises are a once in a lifetime experience that make any Christmas memorable.
Don't know where to sail over the holidays in 2021? Join me to find out.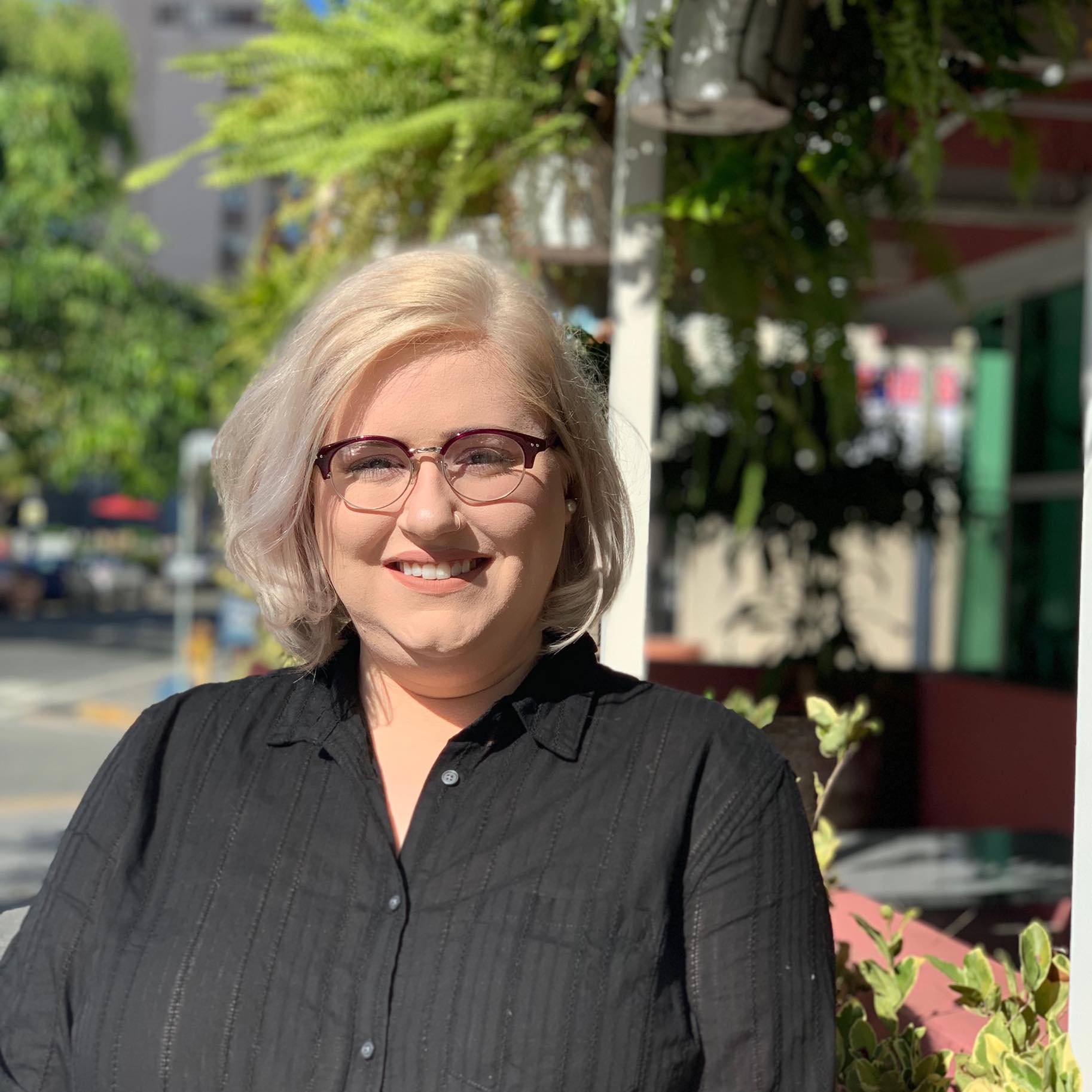 Meet the Podcaster
Britton Frost
---
Britton Frost is a travel journalist specializing in small-ship cruises on both oceans and rivers. An experienced traveler with dozens of cruises under her belt, Britton began cruising when she was a mere six months old (crossing the Atlantic with her parents on the Queen Elizabeth 2). She's been cruising…
Learn more