Small Ship Vs. Large Ship Cruising


December 9th, 2020

| Duration 00:24:40 | Posted in Avid Travel With Britton Frost by Britton Frost
Website Apple Podcasts Google Podcasts Spotify RSS
This week we look at the difference between small ship vs. large (and mid-size) ship cruising. Join me as I compare my experiences on board MSC Cruises, Celebrity Cruises, and Silversea, which, as I mention in the podcast is really like comparing apples and oranges.
The beauty of cruising is the ability to tailor a vacation to fit your needs. Do you want water slides or butlers? Poolside chairs or tons of activities?
Let's find out how large ships compare to small ships, and do some exploration in between.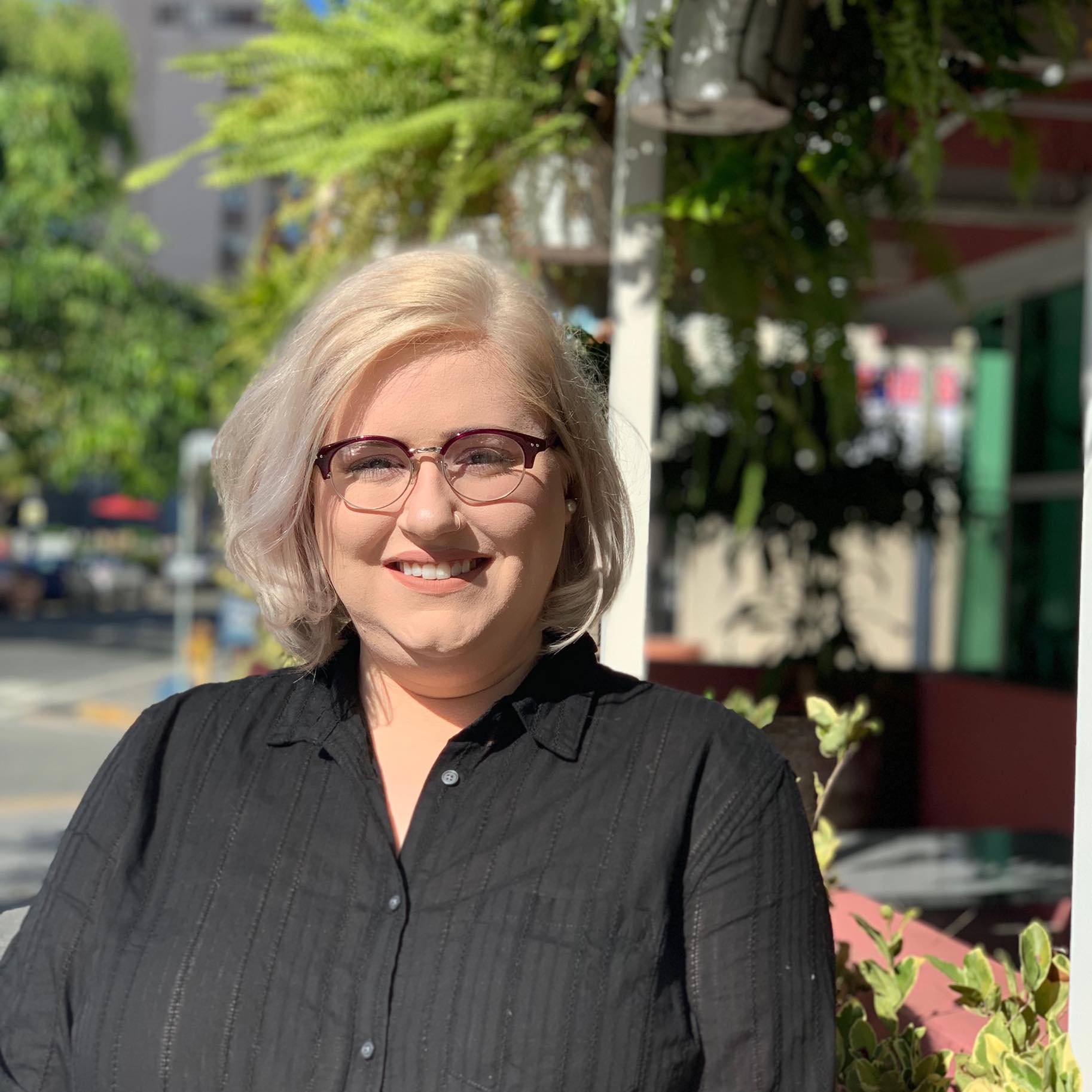 Meet the Podcaster
Britton Frost
---
Britton Frost is a travel journalist specializing in small-ship cruises on both oceans and rivers. An experienced traveler with dozens of cruises under her belt, Britton began cruising when she was a mere six months old (crossing the Atlantic with her parents on the Queen Elizabeth 2). She's been cruising…
Learn more