The Best Wave Season Deals For Ocean Cruisers


January 26th, 2021

| Duration 00:16:17 | Posted in Avid Travel With Britton Frost by Britton Frost
Website Apple Podcasts Google Podcasts Spotify RSS
Check out the article: https://www.avidcruiser.com/2021/01/2021-wave-season-deals/
Contact me: britton.frost@gmail.com
If you're anything like me, you have been eager to get back on a cruise ship since March 2020. You might already have sailings lined up for 2021 and 2022, but for those of you who have been dreaming of booking a cruise once the pandemic is over with – the time to do so is now.
For years now, cruise companies have offered itineraries at discounted prices during wave season (typically running from January through March). This year's wave season is a great time to book voyage, be it in 2021 or beyond. With wave season in full force, there's no better time to turn your aspirational voyages and daydreams into reality.
Let's take a look at the wave season deals you should take advantage of in 2021.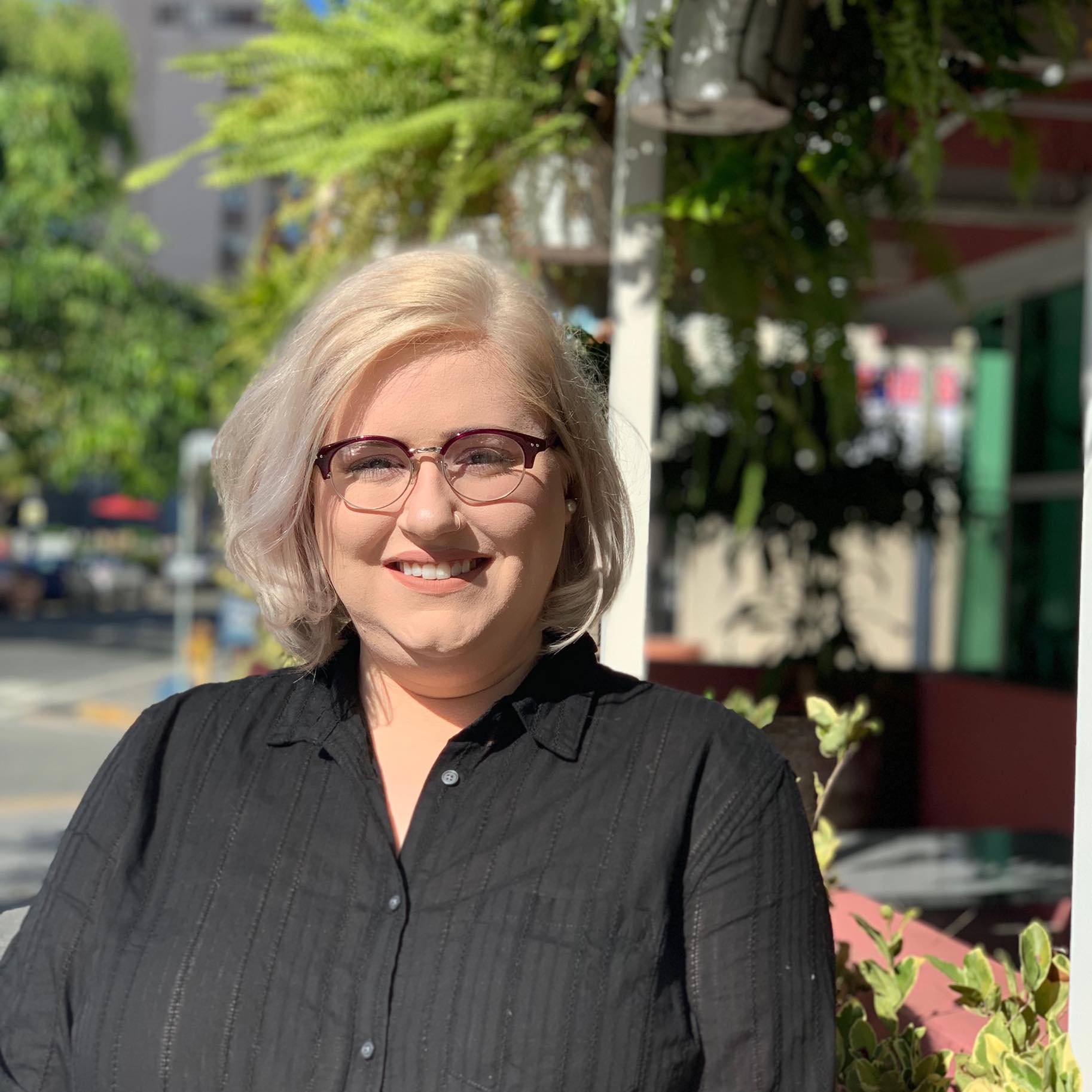 Meet the Podcaster
Britton Frost
---
Britton Frost is a travel journalist specializing in small-ship cruises on both oceans and rivers. An experienced traveler with dozens of cruises under her belt, Britton began cruising when she was a mere six months old (crossing the Atlantic with her parents on the Queen Elizabeth 2). She's been cruising…
Learn more