The Top Five World Cruises For 2022 & 2023


March 3rd, 2021

| Duration 00:23:58 | Posted in Avid Travel With Britton Frost by Britton Frost
Website Apple Podcasts Google Podcasts Spotify RSS
World Cruise article with photos: https://www.avidcruiser.com/2021/02/top-five-world-cruises-for-2022-2023/
At the end of a 7-day cruise I almost always have the same thought: I wish this didn't have to end. Some might have a similar thought and look at taking grand voyages, spanning anywhere from a month to a couple of months. But for those who want to take their love of cruising to the next level, there's a World Cruise for that.
The World Cruises that we will look at today span from 118 days to 180 days. These voyages are a perfect opportunity for world travelers looking to cross off bucket list destinations. World Cruises also take guests to a number of UNESCO World Heritage sites, allowing for deeper exploration into destinations.
Like regular cruises, there is no World Cruise that is one size fits all. So to help you decide which World Cruise is right for you, I will look at our top five World Cruises for 2022 and 2023.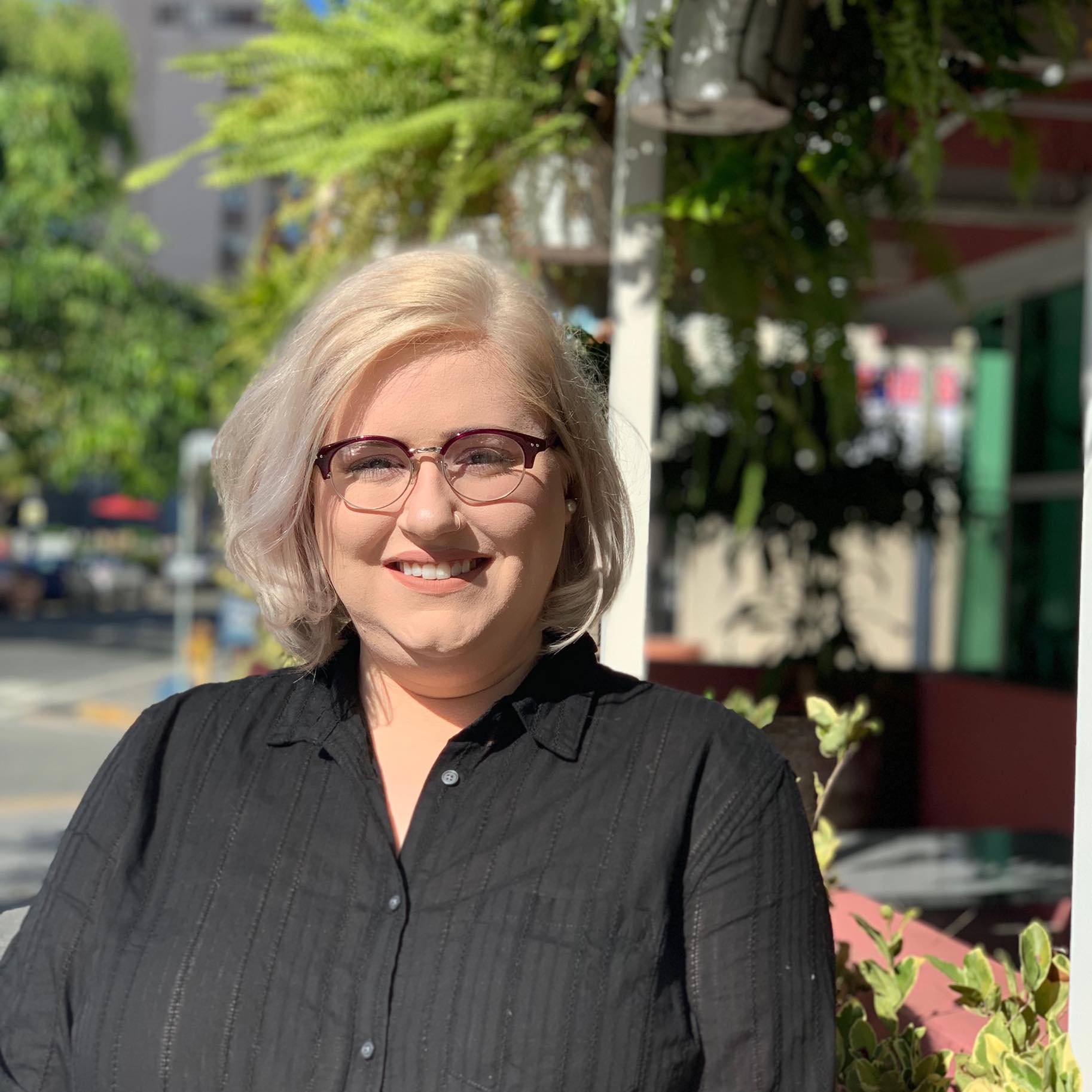 Meet the Podcaster
Britton Frost
---
Britton Frost is a travel journalist specializing in small-ship cruises on both oceans and rivers. An experienced traveler with dozens of cruises under her belt, Britton began cruising when she was a mere six months old (crossing the Atlantic with her parents on the Queen Elizabeth 2). She's been cruising…
Learn more