Top 5 Itineraries For First-Time River Cruisers


September 9th, 2020

| Duration 00:30:13 | Posted in Avid Travel With Britton Frost by Britton Frost
Website Apple Podcasts Google Podcasts Spotify RSS
Viking's continuity from ocean to river: https://www.rivercruiseadvisor.com/2016/05/viking-sea-best-ship/
Is AmaMagna the best choice for first-time river cruisers?: https://www.rivercruiseadvisor.com/2019/11/ama-magna-first-time-river-cruises/
This week on Avid Travel with Britton Frost, we are talking about where to cruise. This is the most important decision before moving forward with booking because in order to know which cruise companies to look at, you need to know who sails the itineraries that you or your client are interested in. 
There are certain itineraries that are better suited for first-time river cruisers than others. But, of course, there are exceptions. My first river cruise was on the Mekong, where I sailed through Vietnam and Cambodia. This would never be a suggestion that I would give for first-time river cruisers. The Mekong cruise experience much different than any cruise through Europe – not to mention it took me over 24 hours of travel to get to my embarkation point. However, that experience was enough to make me want to river cruise again – and pursue a career in travel – and it remains one of my favorite trips I have ever taken. 
Today, we will look at five itineraries that are perfect recommendations for first-time river cruises who may not be sure where they want to explore first. I won't share the whole list, but let's take a look at my top two recommendations: The Rhine and The Danube. 
The Danube is my number one recommendation to first-time river cruisers (spoiler alert) for many reasons. One draw to a Danube cruise is the sheer number of itineraries offered with different ports of call, embarkation and disembarkation points, and durations. Not to mention the number of capital cities you visit on most itineraries, along with many small towns and villages along the way. 
The Rhine is also a great option for first-time river cruisers. It is where tulip time cruises take place in the spring, and where many Christmas markets cruises take place in the winter. The Rhine also gives what some travelers may think of as a quintessential European experience, as the river is dotted with castles, vineyards, and bike paths. Most Rhine cruises start and end in Amsterdam, Netherlands and Basel, Switzerland. So, again, you have the opportunity to see a couple of capital cities. 
Contact me: 
britton.frost@gmail.com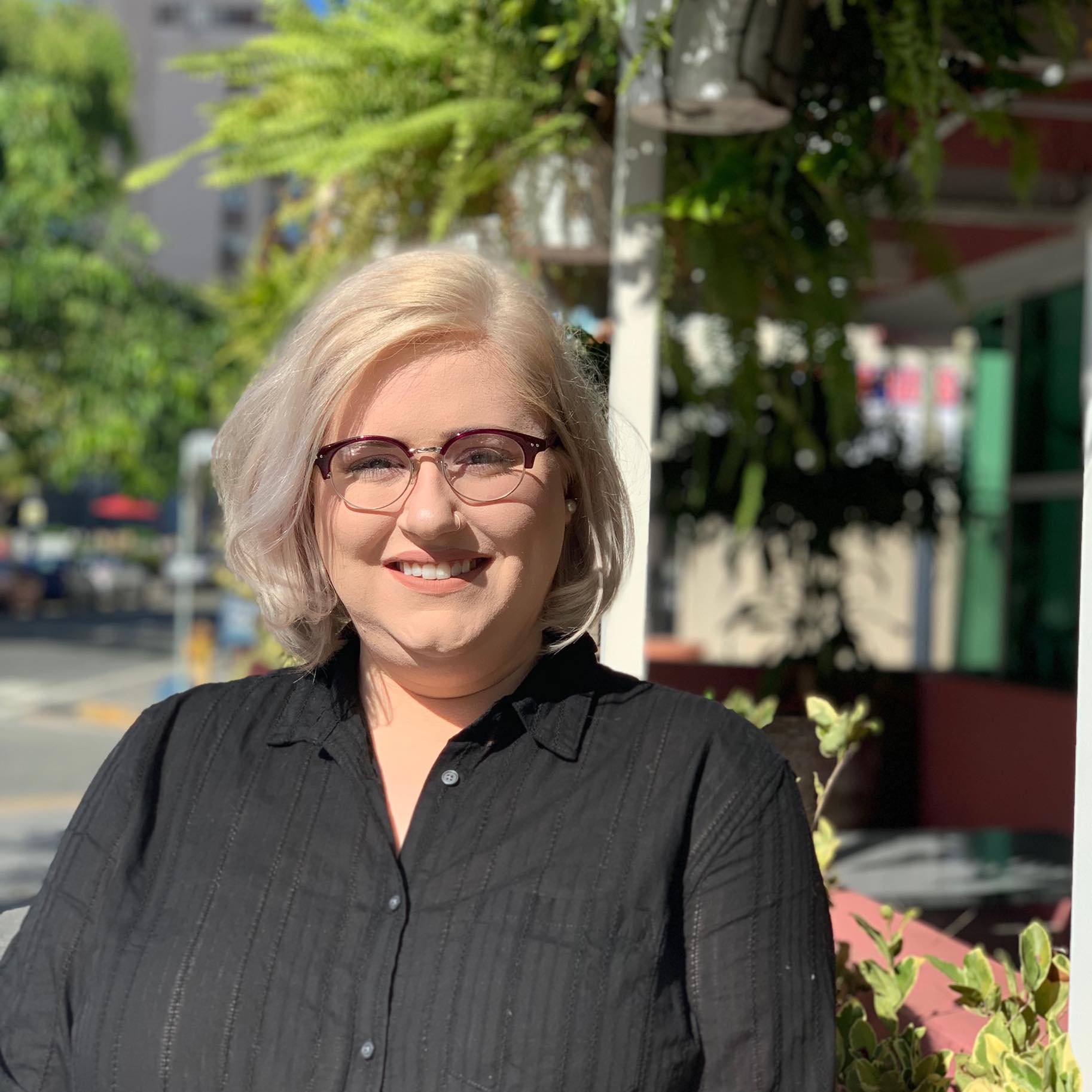 Meet the Podcaster
Britton Frost
---
Britton Frost is a travel journalist specializing in small-ship cruises on both oceans and rivers. An experienced traveler with dozens of cruises under her belt, Britton began cruising when she was a mere six months old (crossing the Atlantic with her parents on the Queen Elizabeth 2). She's been cruising…
Learn more