What Is The Difference In Ocean & River Cruising?


October 16th, 2020

| Duration 00:22:10 | Posted in Avid Travel With Britton Frost by Britton Frost
Website Apple Podcasts Google Podcasts Spotify RSS
Why AmaMagna Is A Great Choice For First-Time River Cruisers: https://www.rivercruiseadvisor.com/2019/11/ama-magna-first-time-river-cruises/
6 Types Of Travelers Who Are Perfect For AmaMagna, Are You One Of Them?
https://www.rivercruiseadvisor.com/2019/07/6-types-of-travelers-who-are-perfect-for-amamagna-are-you-one-of-them/
The transition from ocean cruises to river cruises, or vice versa, may not be an easy one. Ocean cruisers often fear that river cruises will be boring, with a lack of activities on board and fewer choices when it comes to dining, bars, lounges, etc. Conversely, those who enjoy the quiet and relaxed nature of river cruising often think that taking an ocean cruise is overwhelming, with crowds of people and not enough down time to explore the ship and the cities around them.
While both of these things can be true, there are plenty of cruisers who enjoy spending time both on the oceans and on the rivers. It's all about finding the right fit.
Today we look at the main differences between ocean cruises and river cruises, and which type of passenger is right for each.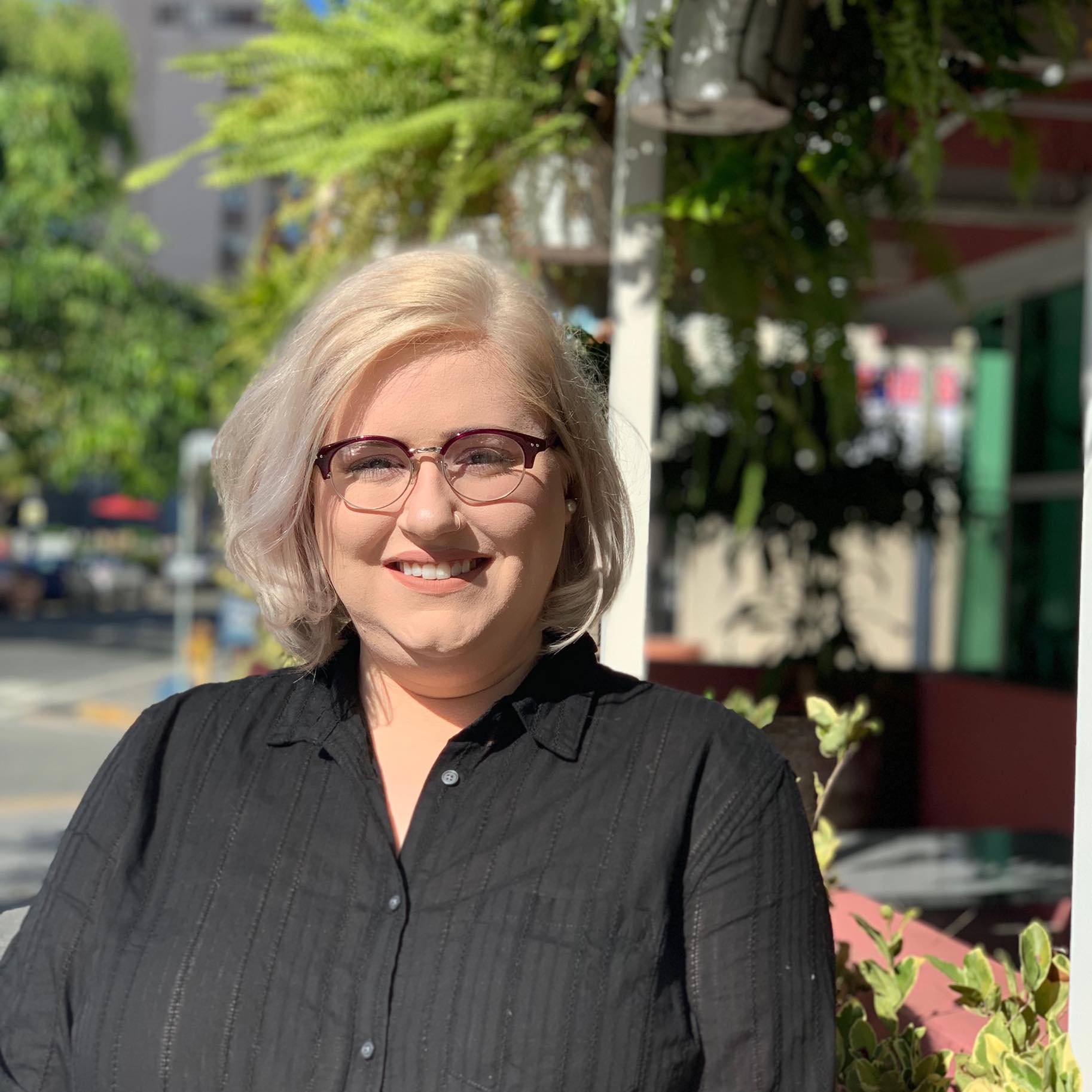 Meet the Podcaster
Britton Frost
---
Britton Frost is a travel journalist specializing in small-ship cruises on both oceans and rivers. An experienced traveler with dozens of cruises under her belt, Britton began cruising when she was a mere six months old (crossing the Atlantic with her parents on the Queen Elizabeth 2). She's been cruising…
Learn more