Richard Bryan Earls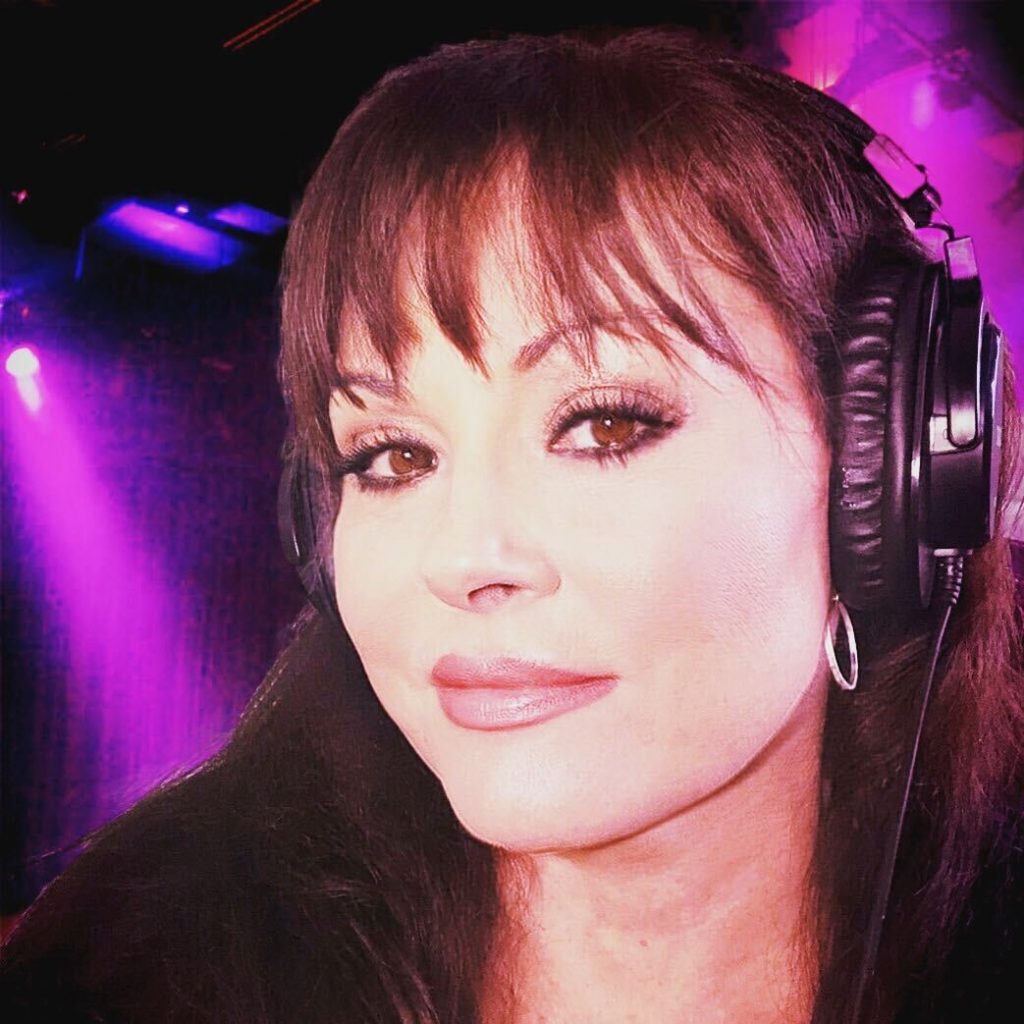 Richard Bryan Earls
Lynda Phillippi has been in travel for 16 years, as an advisor and host agency owner. Renaissance Travel and Events specializes in small group travel, cruises, and Europe.
She is a part chapter president of ASTA in Portland, Oregon, and the current Regional Director for ASTA in the Pacific Northwest. She's on the board of the Portland SKAL Chapter and a member of the Prost chapter in Las Vegas.
Lynda hosted a local public television show, Arts Alive, for nineteen years, but her heart has always been in radio.
She lives in McMinnville, Oregon, in the heart of wine country, surrounded by natural beauty and wonderful friends—always ready for company and a party!
Recent Podcasts from Richard Bryan Earls