Tomas Garza – A Course in Miracles


February 26th, 2021

| Duration 00:41:16 | Posted in TRO Signal by Richard Bryan Earls, Lynda Phillippi
Website Twitter Facebook Apple Podcasts Google Podcasts Spotify RSS
In this episode, Lynda speaks with Tomas Garza, a writer, podcaster, and lifelong traveler whose journeys have led him to a path of writing, podcasting, and teaching spiritual truths.
Tomas started his own podcast in 2019 as a way to market a book he published, and now podcasting is the centerpiece of his business life. His show treats topics of spirituality and personal transformation, drawing on lessons learned over a lifetime. In addition, he and his business partner teach the nuts and bolts of podcasting.
Writing and then marketing his book kick-started the podcasting adventure.
He loves to talk about journeys–spiritual and geographical. Travel has been a huge part of his life from an early age. He spent time in the travel industry (2014-2018) working for a corporate entity as a guide, leading clients on trips around the world.
Subsequent to his layoff in 2018, he and his wife Cindy spent two and a half years living in Merida, on the Yucatán peninsula.
Spirituality is a central theme. Everything he does revolves around it. He has started a daily livestream on Enlightened World Network called "A Course in Miracles 365: Awakening to Love." He's had a regular meditation practice for 35+ years.
Book: Decide: How to Replace Your Fictions with Truth, Go Big in Life, And Transform Audaciously (2019)
Podcast: Decide to Transform
https://decidetotransform.podbean.com
Contact info:
https://tomasgarza.com
tomas@tomasgarza.com
Facebook: Tomás Garza
Facebook Group: Podcast Prosperity
Facebook Group: Enlightened World Network
Twitter: @tomas_garza
Instagram: @tomasgarzaauthor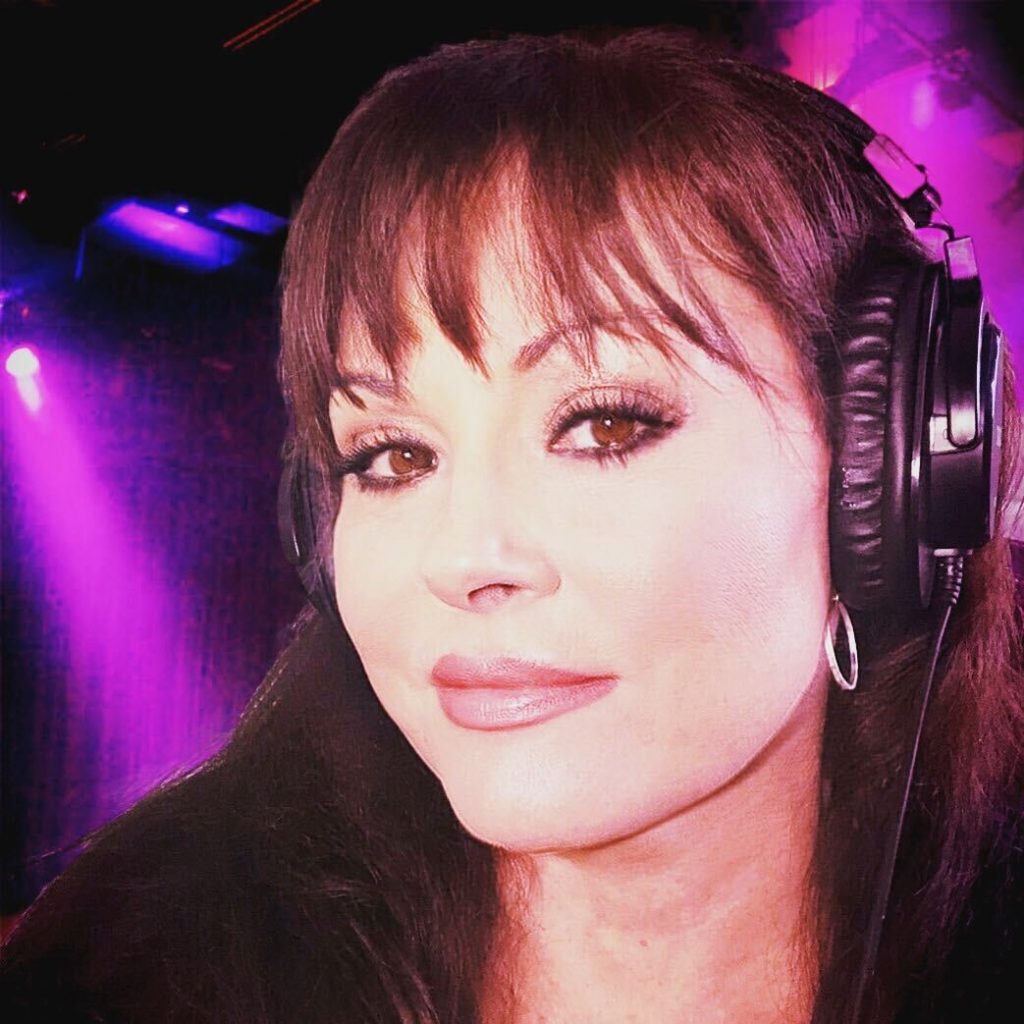 Meet the Podcaster
Lynda Phillippi
---
Lynda Phillippi has been in travel for 16 years, as an advisor and host agency owner. Renaissance Travel and Events specializes in small group travel, cruises, and Europe. She is a part chapter president of ASTA in Portland, Oregon, and the current Regional Director for ASTA in the Pacific Northwest. She's…
Learn more

Meet the Podcaster
Richard Bryan Earls
---
Richard Earls has spent the last 30 years in the travel industry as an agency owner, a technologist, a publisher and a writer. A serial entrepreneur, Richard has sold two of his start-up companies prior to his current projects, Travel Research Online, Voyager Websites and Travmarket Media The publishing credits to…
Learn more