6 Ways To Get Your Annual Group Trip Initiative Off The Ground


November 12th, 2020

| Duration 00:04:47 | Posted in Group Sales Power Hour by Stuart Cohen
Website Facebook Apple Podcasts Google Podcasts Spotify TuneIn RSS
Why are you NOT leading one group a year? Let's face it, people hire you because they trust your leadership. I think you can be their travel advisor AND their group leader!
Instead of searching far and wide to discover new group leaders, be inspired by these SIX ideas for creating successful home-grown groups.
Today's group juice is meant to get you going NOW!
Want to be in the audience? Request access here:
https://www.facebook.com/groups/TheGroupSalesSuccessSummit/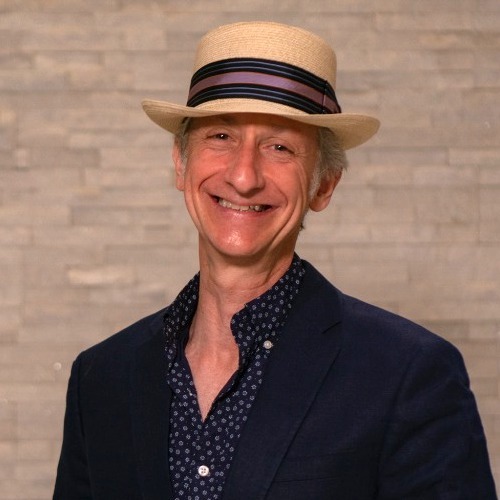 Meet the Podcaster
Stuart Cohen
---
If you can think big, he will help you do big! Stuart is an accomplished 21-year travel industry executive turned motivational speaker, enter-trainer and serial solopreneur. Founder of Group Sales Boot Camp™ and Resort For A Day™, Stuart is refreshingly energizing in areas of entrepreneurship, leadership, salesmanship and Stuart-ship. Visit…
Learn more