Always Maintain Leadership Over Your Group Leader, Here's How


October 29th, 2021

| Duration 00:59:45 | Posted in Group Sales Power Hour by Stuart Cohen
Website Facebook Apple Podcasts Google Podcasts Spotify TuneIn RSS
Do Group Leaders let you down? It's not their job to hold you up!!!
Business Coach & Group Guru Stuart lays out his top tips how to LEAD the LEADERS.
Never, ever lose control of your group!!!
They hired YOU to take over. So, DO IT.
PLUS, Stuart tackles real-life challenges facing several travel advisors.
Build a Bigger, Better Group Travel Business!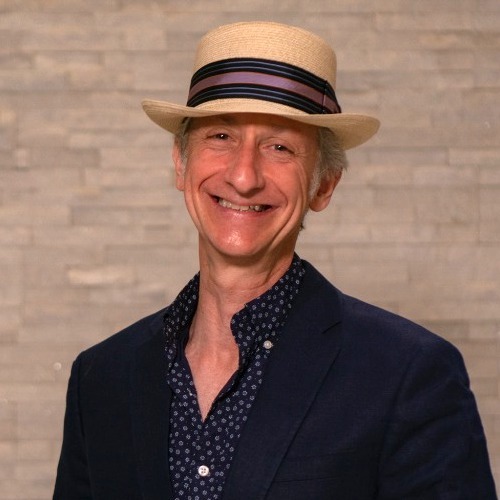 Meet the Podcaster
Stuart Cohen
---
If you can think big, he will help you do big! Stuart is an accomplished 21-year travel industry executive turned motivational speaker, enter-trainer and serial solopreneur. Founder of Group Sales Boot Camp™ and Resort For A Day™, Stuart is refreshingly energizing in areas of entrepreneurship, leadership, salesmanship and Stuart-ship. Visit…
Learn more