THE LAST WORD: These Are My Biggest Take-Aways Over The 7 Years


December 17th, 2021

| Duration 00:59:03 | Posted in Group Sales Power Hour by Stuart Cohen
Website Facebook Apple Podcasts Google Podcasts Spotify TuneIn RSS
In February of 2015 this amazing journey began. My mission? To forever change how this crowded travel industry sell groups; OUT WITH THE OLD, IN WITH THE NEW.
In the end, nearly 500 advisors cruised through Stuart's Group Sales Boot Camp and attended my Group Sales Power Hours.
Many thousands more learned my strategies at in-person events or attended my online mega-events called Group Sales Success Summits and Boot Camp LIVE.
TODAY I reveal precisely why I became the industry's top expert, fully committed to helping advisors sell more groups. Get my FIVE BIGGEST TAKE-AWAYS.
MIKE MARCHEV drops in to receive my praise and deliver a POWERFUL MESSAGE.
TODAY I reveal several game-changing moments as described by the agency owners themselves.
TODAY I ask: ARE YOU WORTH IT? Take my 5 question quiz to find out.
TODAY I share where I'm headed and why.
THIS IS AN END AND A BEGINNING.
It is my 'what's next?'.
What's yours?
Watch for: ADHD Life Coach Stuart: Life Coach For Ambitious ADHD Adults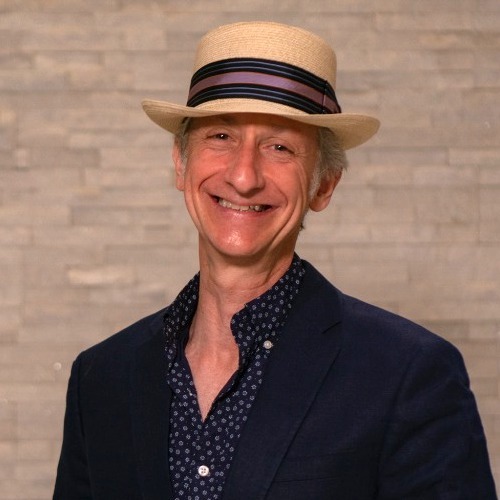 Meet the Podcaster
Stuart Cohen
---
If you can think big, he will help you do big! Stuart is an accomplished 21-year travel industry executive turned motivational speaker, enter-trainer and serial solopreneur. Founder of Group Sales Boot Camp™ and Resort For A Day™, Stuart is refreshingly energizing in areas of entrepreneurship, leadership, salesmanship and Stuart-ship. Visit…
Learn more