9 Questions You Must Ask All New Group Leads


June 13th, 2021

| Duration 00:51:33 | Posted in Group Sales Power Hour by Stuart Cohen
Website Facebook Apple Podcasts Google Podcasts Spotify TuneIn RSS
Cut through the chase. You can identify the BEST leads and eliminate the WORST by asking these 9 questions straight-away. You hear me say that most agents FAIL because they let consumers step all over them. Well, here is exactly how you can take the control you need, filter in the true AFFINITY group leads and land more of the groups you really want.
This is an unscripted business variety show with travel agency owners in the audience.
Today, we answer to this dilemma: What if THE key person (i.e. Chef, Artist, Influencer) cancels on you at the last minute? All the booked guests are coming to see this person! What would you do? What can you do?
Build a bigger, better group business with strategies from the guru.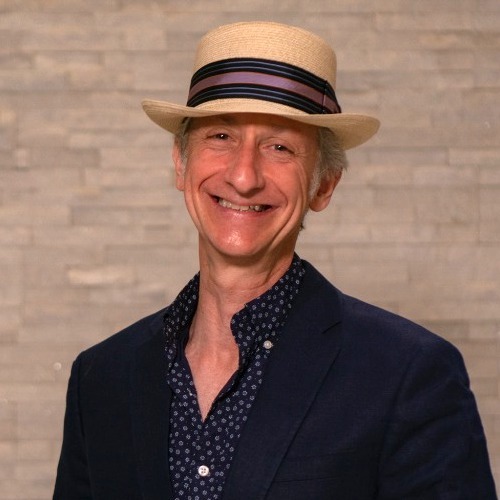 Meet the Podcaster
Stuart Cohen
---
If you can think big, he will help you do big! Stuart is an accomplished 21-year travel industry executive turned motivational speaker, enter-trainer and serial solopreneur. Founder of Group Sales Boot Camp™ and Resort For A Day™, Stuart is refreshingly energizing in areas of entrepreneurship, leadership, salesmanship and Stuart-ship. Visit…
Learn more