A Talent for Practice


September 28th, 2020

| Duration 00:45:01 | Posted in TRO Signal by Richard Bryan Earls
Website Twitter Facebook Apple Podcasts Google Podcasts Spotify RSS
Talent. You have it or you don't… Right? Isn't talent the reason Bobby Fischer was a grand master chess player at 19? Isn't talent why Bill Gates was a boy genius and is now the world's richest man, or why Tiger Woods was a child golf prodigy? Talent is largely a myth, at least as an indicator of brilliant success. The crucial factor isn't intelligence, it isn't inherent talent, it isn't experience. One factor, and one only, determines success: how intensely one practices one's chosen art.
I have three brilliant guests on this episode! But first, I want to introduce my brilliant new co-host!
Lynda Phillippi is a travel advisor and owner of Renaissance Travel and Events, specializing in small group travel by land, sea, and river. She lives in the heart of Oregon's wine country and loves to plan itineraries showcasing food, wine, and natural beauty. Lynda was the host and producer of an arts-related television show for 19 years. She is an extraverted extravert and a terrific asset to a high-functioning introvert like myself.
Now, our guests for this episode.
Barbara Oliver is the owner of All Together Now Travel Inc / Romantic Journeys™, a full service travel agency in Los Angeles, CA that specializes in Honeymoons, Destination Weddings, and Group Travel.
Joey DeLoach is a travel writer and editor for Travel Research Online. He has been writing for what seems like forever, but also studies the ancient arts of standup comedy and wing chun kung fu. He started, and hosts, the one-on-one interview podcast Discoursers, which is most definitively not safe for work, but is available on most podcast providers.
Annette Easton is a travel agent & motorcoach tour operator in Winnipeg, Canada. Her
company, Easton Tours, was founded by her grandmother in 1981. She travelled extensively with her grandfather, and after his death found herself without a travel companion, so she started a tour company to have people to travel with! In 2012 we acquired another local bus tour company when their owner decided to retire. She has been mostly focused on the bus tours for the last few years.
Want to see the results of their skills aka "talent"? Have a look here!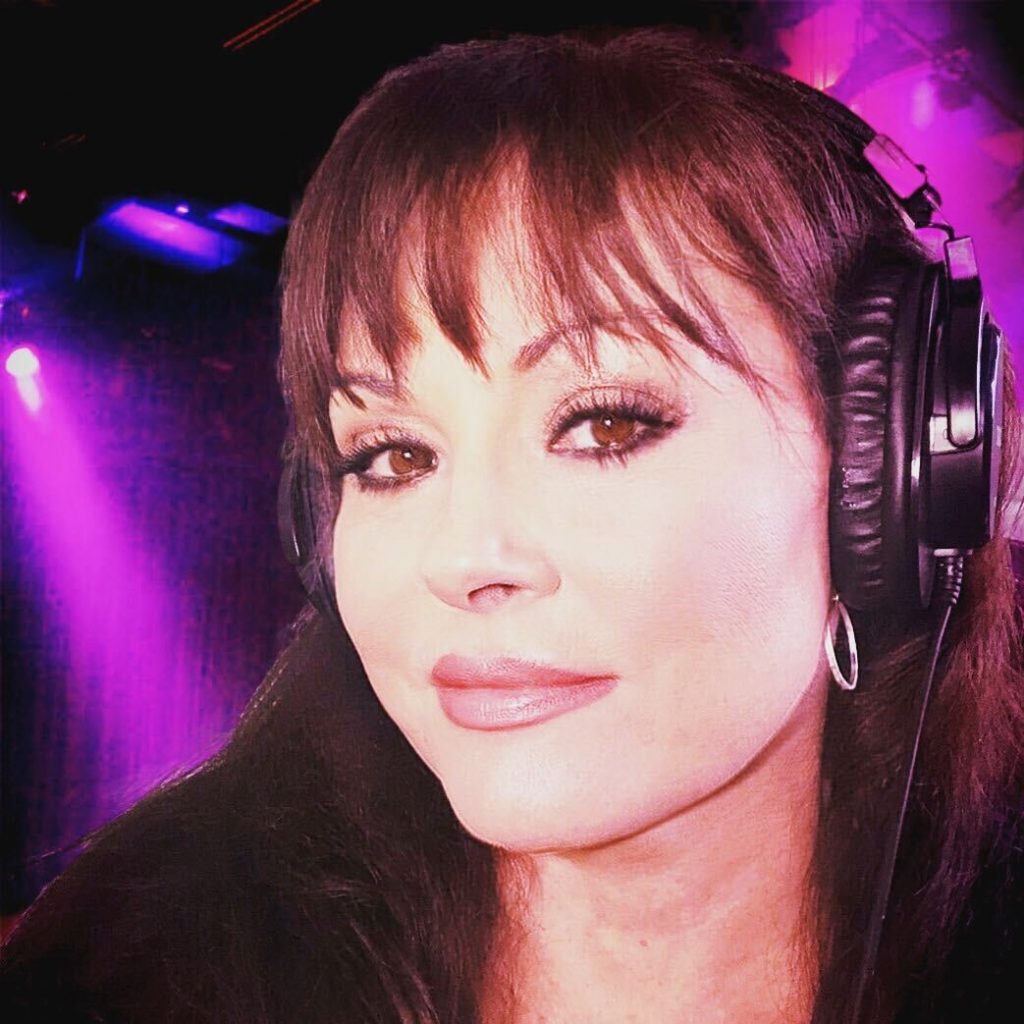 Meet the Podcaster
Lynda Phillippi
---
Lynda Phillippi has been in travel for 16 years, as an advisor and host agency owner. Renaissance Travel and Events specializes in small group travel, cruises, and Europe. She is a part chapter president of ASTA in Portland, Oregon, and the current Regional Director for ASTA in the Pacific Northwest. She's…
Learn more

Meet the Podcaster
Richard Bryan Earls
---
Richard Earls has spent the last 30 years in the travel industry as an agency owner, a technologist, a publisher and a writer. A serial entrepreneur, Richard has sold two of his start-up companies prior to his current projects, Travel Research Online, Voyager Websites and Travmarket Media The publishing credits to…
Learn more