Age Is Just a Number: FALSE


April 15th, 2022

| Duration 00:05:48 | Posted in Miked Up Marchev by Mike Marchev
Website Twitter Facebook Apple Podcasts Google Podcasts Spotify RSS
With the aging process comes a whole bunch of unknowns that may or may not be avoided with certain precautions. Regardless of your current physical condition, your body will soon be telling you to ease up at times since you are no longer a "youngster."
That being said and understood, you will have some mental control over much of the process. Do yourself a favor and go to YOUTUBE and search for the song titled, "Don't Let The Old Man In" sung and written by Toby Keith.
If you are anything like me, your outlook for the next 10-20 years will take on an entire new look.
Age may continue to creep up on you, but don't let the old man in.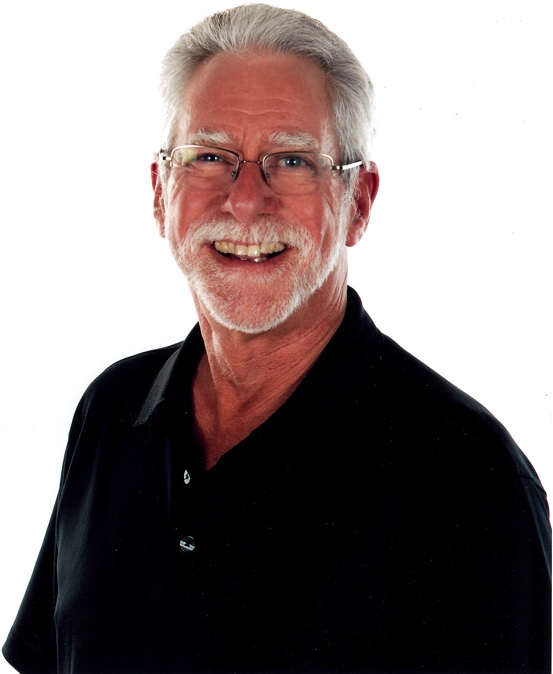 Meet the Podcaster
Mike Marchev
---
Mike Marchev chose to take a circuitous route through the first 71-years of his life. His experiences, successes, failures and unwavering sense of humor qualify him as a guy worth listening to. Perhaps of more importance, he is a practicing practitioner you can actually learn something from.…
Learn more