You Can Charge Hourly Fees As A Travel CONSULTANT


October 3rd, 2021

| Duration 01:00:43 | Posted in Group Sales Power Hour by Stuart Cohen
Website Facebook Apple Podcasts Google Podcasts Spotify TuneIn RSS
Group Sales Guru and Business Coach Stuart Cohen highly encourages advisors to begin generating a PROFITS from travel COACHING and/or CONSULTING and he tells you exactly WHY and HOW.
Plus, Stuart will ask you 5 key questions that will indicate if you are ahead – or behind – the curve.
Answer all 5 questions for yourself plus hear what the audience has to say .. and BE INSPIRED TO TAKE ACTION!!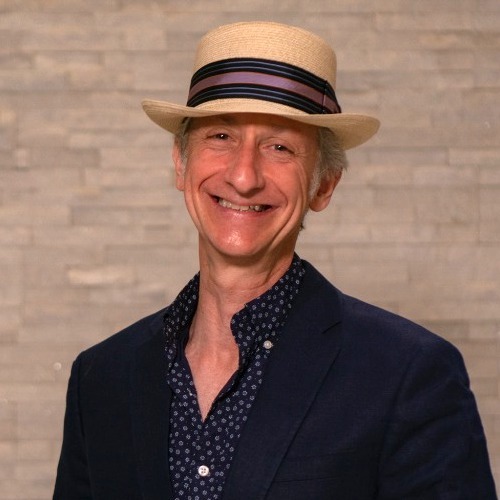 Meet the Podcaster
Stuart Cohen
---
If you can think big, he will help you do big! Stuart is an accomplished 21-year travel industry executive turned motivational speaker, enter-trainer and serial solopreneur. Founder of Group Sales Boot Camp™ and Resort For A Day™, Stuart is refreshingly energizing in areas of entrepreneurship, leadership, salesmanship and Stuart-ship. Visit…
Learn more