Communication Is The Magic Pill


August 24th, 2023

| Duration 00:04:18 | Posted in Miked Up Marchev by Mike Marchev
Website Twitter Facebook Apple Podcasts Google Podcasts Spotify RSS
The long and the short of this week's message, reminder, lesson and/or episode can be compared to another blinding flash of the obvious. I have nothing NEW to share with you this week, but today's post is as important as any.
Silence, or lack of updated client communication, opens the door for misinterpretation, fear and negative feelings which simply does not have to happen. As customers, we all like to be kept in the loop with the feeling that our business, (as meager as it may be,) is important to the seller. When you stop to think about it, it really is not that difficult.
Here are three examples of my own which help deliver today's message. I am sure they will conjure up a number of personal stories of your own.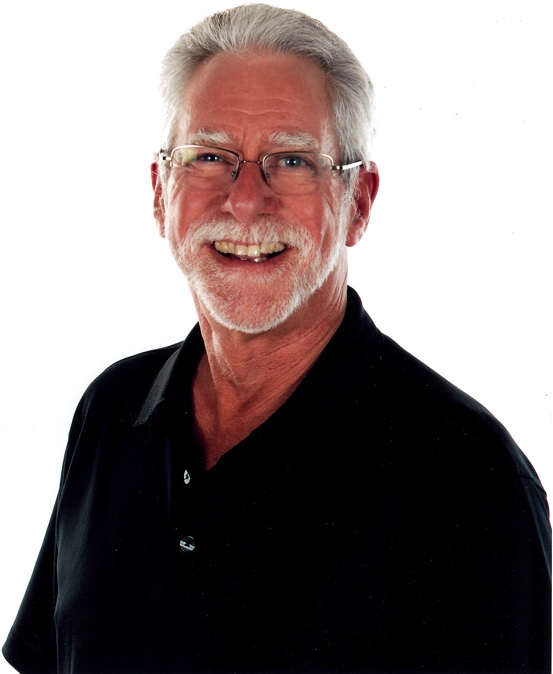 Meet the Podcaster
Mike Marchev
---
Mike Marchev chose to take a circuitous route through the first 71-years of his life. His experiences, successes, failures and unwavering sense of humor qualify him as a guy worth listening to. Perhaps of more importance, he is a practicing practitioner you can actually learn something from.…
Learn more