Confidence. You have to dance like nobody's watching.


June 18th, 2021

| Duration 00:09:09 | Posted in Miked Up Marchev by Mike Marchev
Website Twitter Facebook Apple Podcasts Google Podcasts Spotify RSS
Today's episode of Mike'd Up Marchev focuses on the very important concept of confidence.
In today's session Mike will bring you full circle from the experience he had watching a children's dance recital to the importance of having confidence in your abilities when building a business.
Very few things are more debilitating than a lack of confidence when trying to establish relationships based on truth and honesty in today's competitive environment.
I think you'll enjoy today's episode as you envision a cadre of young people dancing "like nobody's watching."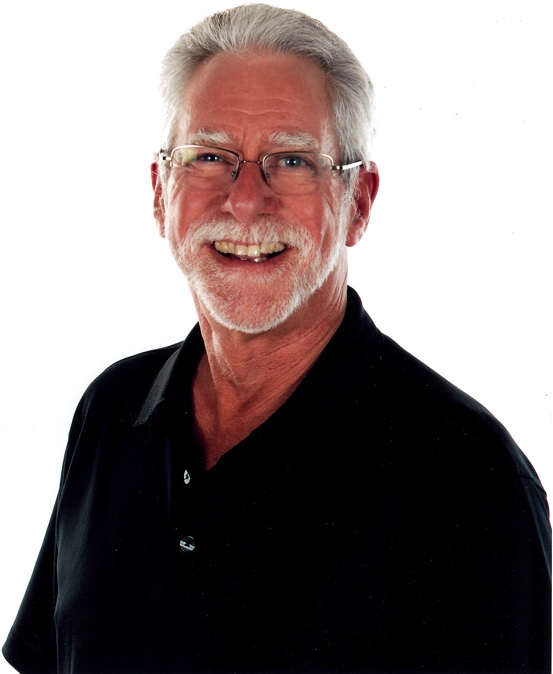 Meet the Podcaster
Mike Marchev
---
Mike Marchev chose to take a circuitous route through the first 71-years of his life. His experiences, successes, failures and unwavering sense of humor qualify him as a guy worth listening to. Perhaps of more importance, he is a practicing practitioner you can actually learn something from.…
Learn more