Costa Rica: Exploring Arenal Volcano & Costal Papagayo Areas


April 22nd, 2021

| Duration 00:33:19 | Posted in by Megan Chapa
Return guest Emma Major Schroeder recently spent time in Costa Rica. Costa Rica is defined by very distinct geological and cultural influence. We go into great depth on two of those regions.
For this week's blog on Costa Rica entry requirements click here.
Costa Rica loose podcast format includes:
Emma's favorite recent Costa Rica story
Regional highlights for Papgayo and Arenal regions of Costa Rica
Property stayed at
Insights or tips for this region of Costa Rica
The bumpy journey to Arenal Area from Papagayo
Special geological features in this region. Can you share them with us?
Accommodation expectations in this region.
Taking advantage of the geography, hot springs and zip lining
Dining, grocery shopping and setting expectations
Ideal traveler for Costa Rica
Emma Major Schroeder has been featured on Travel Radio one time previously. https://www.travelradiopodcast.com/post/south-africa-of-wine-and-lions
---
Hello Traveler,
I hope you enjoyed this episode of Travel Radio Podcast. It's my hopes that you enjoyed it so much that you will recommend it and share it with a friend. If you have a moment, please subscribe/review Travel Radio Podcast wherever you are listening from. Then, hijack all your friends, family and acquaintances phones and do the same.
If you found your next trip, a travel professional to work with or a useful tip please be in touch. I would love to hear about it.
Do you want to be on the Podcast? Do you have a partnership idea? Please email info@travelradiopodcast.com
Blessings to you!
Megan Chapa
Host Travel Radio Podcast
travelradiopodcast.com
#podcast #jailbreak #bucketlist #travelagent #useatravelagent #tropicalvacation #traveldreaming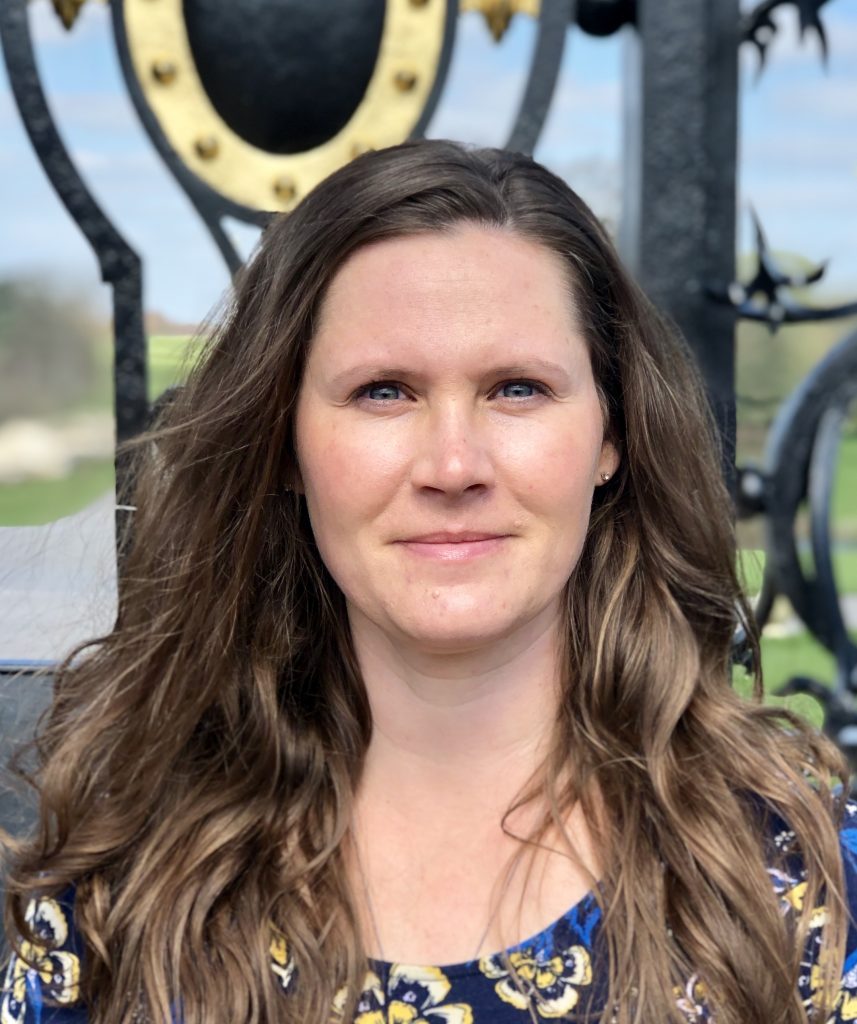 Meet the Podcaster
Megan Chapa
---
Megan Chapa started in the travel industry to build on her existing life patterns and to invest in a portable career. As a travel agent she could both take her job with her and put her traveling knowledge to work as the military moved her family around the world. Travel…
Learn more