Megan Chapa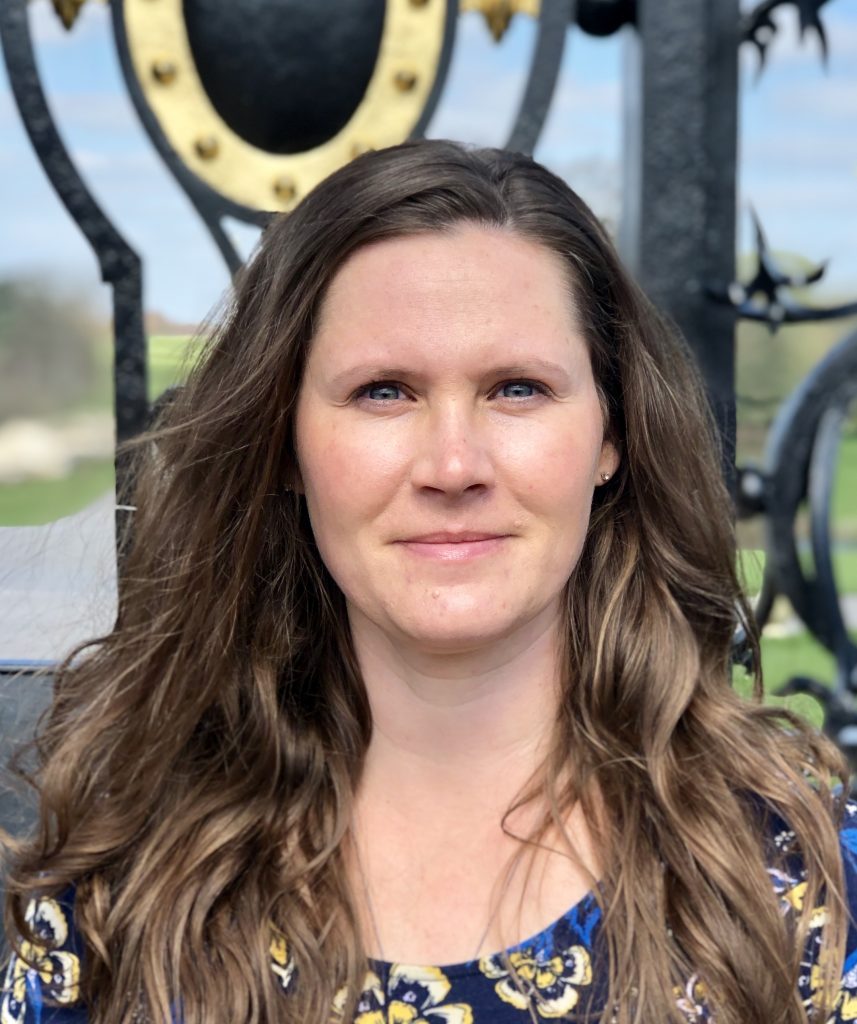 Megan Chapa
Website Twitter Facebook linkedIn Instagram YouTube
Megan Chapa Bio
Most good stories begin by happy accident - or in this chase, managed chaos.  Working in the travel industry happily joined Megan Chapa's nomadic life as a military spouse and professional training planning large events.  Megan began as an independent contractor travel professional in 2014 while living in Germany.  Travel Radio Podcast started as a way for Megan to tell her travel agent friend's remarkable stories.  It has evolved to become a research tool for agents and travelers alike seeking new destinations or niches of travel.  Guests are incredibly interesting persons from inside the tourism sector and tandem industries.
Megan is serving as Podcast Network Producer and Creative Director for the Travmarket Media  Podcast Network.  She is proud of the content being produced and the variety of podcasts included in the launch.  Most importantly she is grateful to the brave podcasters that followed her into this adventure.  
Having just moved transatlantic, completing a three year stint in Oxford, UK, Megan and her family are cosily waiting out quarantine in the Washington, DC area.  Megan looks forward to exploring the local area and enriching her children's live with domestic travel in the immediate future.  They will soon be reunited with their affectionately determined rescue dog, Polly.  Polly, the street rat, turned princess puppy is Megan's shadow.  She is often present during recording and may just sneak in an appearance from time to time.
---
Where will your ears go today?
Travel Radio Podcast started (2017) as a result of befriending travel agents, suppliers, tour operators and clients that Megan felt needed to know each other. The goal was to start a podcast that introduced these people through personal stories and compelling interviews. Now in its third year, Travel Radio Podcast is over 100 episodes and going strong.
Please enjoy the travel professionals, writers, historians, linguists, etc that lend their voices and time to Travel Radio Podcast. 
Travel Radio Podcast is now a proud member of the Travmarket Media Podcast Network.
Recent Podcasts from Megan Chapa