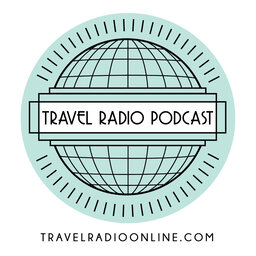 Travel Radio Podcast
Where will your ears go today?
 Whether you are a travel professional or professional traveler Travel Radio Podcast will introduce you to places and people worth investing your time and resources in. Travel Radio Podcast started as a way for Megan to tell her travel agent friend's remarkable stories. It has evolved to become a research tool for agents and travelers alike seeking new destinations or niches of travel. Guests are incredibly interesting persons from inside the tourism sector and tandem industries. Subscribe to Travel Radio Podcast on your favorite podcast player.
---
Recent Podcasts from Travel Radio Podcast
Meet the podcaster from
Travel Radio Podcast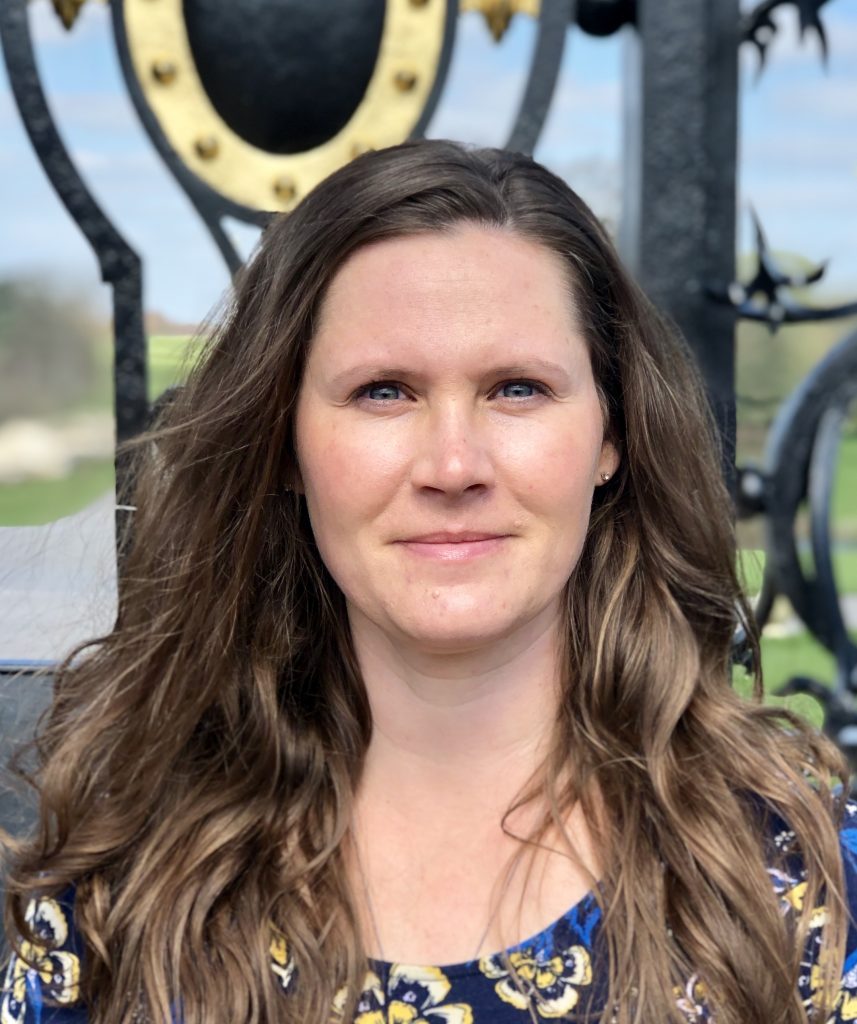 Megan Chapa
---
Megan Chapa Bio
Most good stories begin by happy accident - or in this chase, managed chaos.  Working in the travel industry happily joined Megan Chapa's nomadic life as a military spouse and professional training planning large events.  Megan began as an independent contractor travel professional in 2014 while living in…
Learn more