Don't Be The Leak


April 11th, 2023

| Duration 00:06:22 | Posted in Miked Up Marchev by Mike Marchev
Website Twitter Facebook Apple Podcasts Google Podcasts Spotify RSS
I was having trouble deciding what message I wanted to share with you during this week's podcast, when I came up with another true example that happened to me recently.
I was in a conversation with a trusted friend when the he said to me, "I am not supposed to share this information, but I think it would be OK if I share it with you."
I remember, saying, to myself, "If you were supposed to keep this a secret, then you should not be sharing it with me." In any event, I dis not want to embarrass the person, so I listened and made a promise to myself that this information would die right here between my ears. I would not be the conveyer of additional communication as related to this particular topic.
In today's episode, I want to use this example as a reminder to you to never put yourself in a position where you can be considered to be the leak.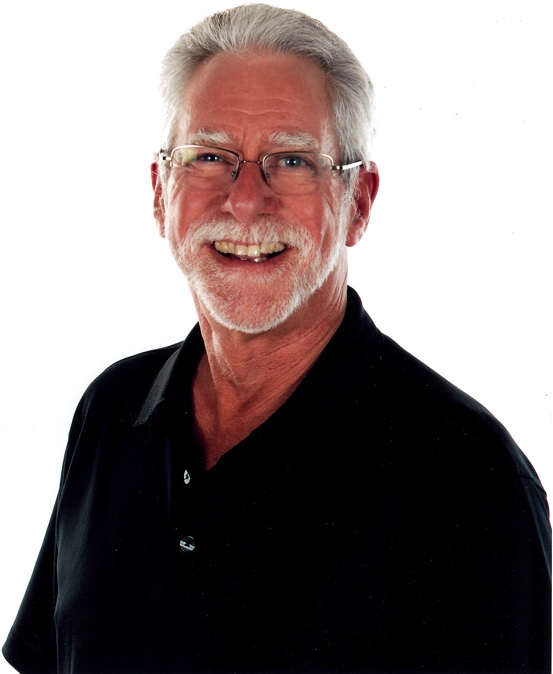 Meet the Podcaster
Mike Marchev
---
Mike Marchev chose to take a circuitous route through the first 71-years of his life. His experiences, successes, failures and unwavering sense of humor qualify him as a guy worth listening to. Perhaps of more importance, he is a practicing practitioner you can actually learn something from.…
Learn more