Don't Stop To Think. Call Them.


March 6th, 2022

| Duration 00:06:19 | Posted in Miked Up Marchev by Mike Marchev
Website Twitter Facebook Apple Podcasts Google Podcasts Spotify RSS
This happened to me this past week and I wanted to share this lesson with you before it gets washed away in another week of activity.
I was swimming the other day and was reminded of a friend of mine that I've lost contact with over the years. The trigger came when I heard the word Chicago sung during one of my favorite songs. Every time I hear the word Chicago I think of this gentleman, but I usually leave it at that. On this particular day I decided to contact the man that evening. But as you might've guessed, I failed to do so. (Another bogus example of good intentions going south.)
As luck would have it, the very same man contacted me the following day. What resulted was a very enjoyable conversation, and a date scheduled for me to be a guest on his podcast.
My message today should be clear. I know it has happened to you over the years. When you think of somebody out of the blue contact them… sooner rather than later. Beat them to the punch. I honestly believe that when you think of somebody, they are thinking of you at the very same time.
Good intentions are just that … good intentions. Be the one who makes the first move and you'll be glad you did.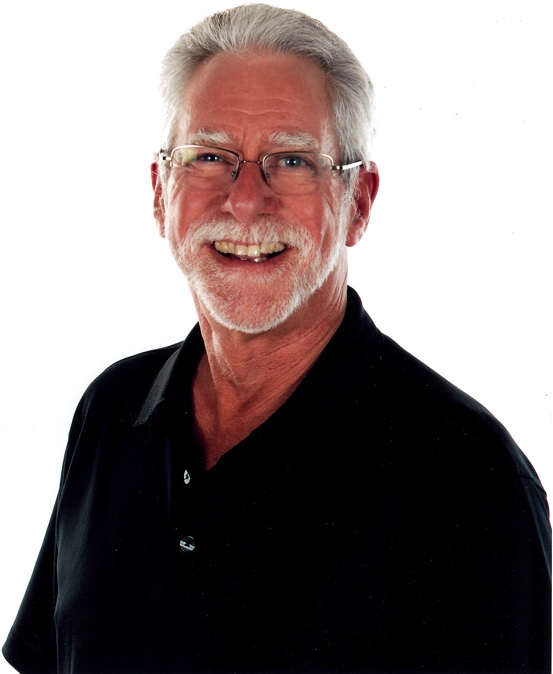 Meet the Podcaster
Mike Marchev
---
Mike Marchev chose to take a circuitous route through the first 71-years of his life. His experiences, successes, failures and unwavering sense of humor qualify him as a guy worth listening to. Perhaps of more importance, he is a practicing practitioner you can actually learn something from.…
Learn more