Douro Valley: Oporto & Northern Portugal Wine Regions Private Tours


August 24th, 2020

| Duration 00:29:31 | Posted in by Megan Chapa
Wine Tourism in Oporto and Northern Portugal, the Douro Valley
Confession Time: There is always Portuguese wine on our table with dinner! It is also sometimes in our glasses other times of the day too! Portuguese wines are one of the greatest discoveries my husband and I learned about living in the UK. The Douro Valley is beautiful because of the vineyards and olive groves it's famous for. Recording this episode was no chore for me as we are already eyeing this destination for ourselves.
Why aren't Portuguese wines packing the shelves of US wine and liquor stores? My guest Miguel Lael, talks about the culture of blending wine in Portugal. US drinkers traditionally want to know what grape is in the bottle and this can prevent them from trying a blended wine. However, blending is the tradition of Portuguese wines. Miguel says sometimes the Portuguese growers aren't even sure what grapes they are growing!
We decide that a bottle of wine form Portugal is a "grape party" inside the bottle! I can tell you, it's a flavor party too!
As Independence Day approaches in the US I reflect on the US and Portugal's shared tradition of Portuguese wine. Miguel shares some history on the accidental discovery of Portuguese Madeira wine and how to pair it. However, this ends in him just laughing and exclaiming that, "The only really rule to drinking Portuguese wines is that there are no rules." You drink them how you decide you like them! I decide I like his casual but educational approach to wine tourism.
Why not watch the video interview?
It's hard to say if Miguel Lael or his guests have more fun touring the Douro Valley in pursuit of good wine! You will get this sense immediately from our conversation this week on Travel Radio Podcast. Miguel's wine tours are private and limited to 7 people. It will be a tour fully customized with wine and olive oil experiences.
In order to give travelers dreaming of the Douro Valley an idea of touring the wine region there we play a game of, "Let's Plan It". I pick up my pretend phone and call him up on his 24/7 direct line. In the end I confirm, touring vineyard and olive groves in the Douro Valley is a dream trip I want to take. Hiring a jovial and likable guide is critical to making the experience take root in your heart. Miguel would be my choice for the Oporto and Northern Portugal regions!
If you enjoyed this audio episode on Wine Tourism in the Douro Valley, Oporto and Northern Portugal, why not watch the video too? We will explore Miguel's own photographs of the Douro Valley, and the vineyards of Oporto and Northern Portugal he loves to explore. Thank you for as always for sharing in this audio adventure with us!
Miguel's Contact information is in the links below if you are interested in touring the Douro Valley Wine Regions of Portugal. Or, you can find all his contact information by clicking his picture top right of the podcast show notes.
---
Hello Traveler,
I hope you enjoyed this episode of Travel Radio Podcast. It's my hopes that you enjoyed it so much that you will recommend it and share it with a friend. If you have a moment, please subscribe/review Travel Radio Podcast wherever you are listening from. Then, hijack all your friends, family and acquaintances phones and do the same.
If you found your next trip, a travel professional to work with or a useful tip please be in touch. I would love to hear about it.
Do you want to be on the Podcast? Do you have a partnership idea? Please email info@travelradiopodcast.com
Blessings to you!
Megan Chapa
Host Travel Radio Podcast
travelradiopodcast.com
Latest Episode Player: https://link.chtbl.com/O-AVrMzk
https://twitter.com/travelradiopod
https://www.facebook.com/travelradiopodcast/
https://www.instagram.com/travelradiopodcast/
Special Guest: Migeul Leal.
Links: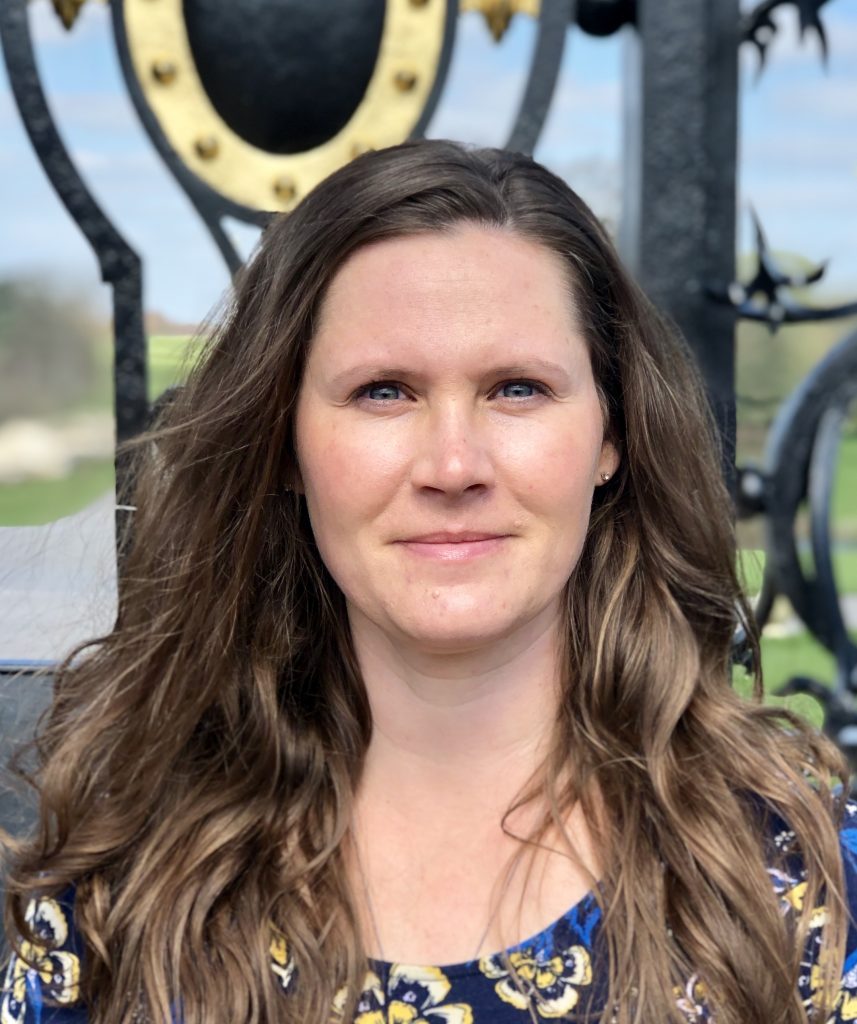 Meet the Podcaster
Megan Chapa
---
Megan Chapa started in the travel industry to build on her existing life patterns and to invest in a portable career. As a travel agent she could both take her job with her and put her traveling knowledge to work as the military moved her family around the world. Travel…
Learn more