EDGE -INTERESTING


May 15th, 2023

| Duration 00:04:34 | Posted in Miked Up Marchev by Mike Marchev
Website Twitter Facebook Apple Podcasts Google Podcasts Spotify RSS
In this episode of Mike's Up Marchev I will be sharing an observation I've had for many years and one that resurfaced last week at a travel conference in Nashville, TN.
I refer to this as one upmanship, and I think it is a reminder for everyone, whether they are involved in the travel industry or not.
The formula I am sharing suggests that in order to be considered an interesting person, all it takes is for you to become interested in the other person's story. This may come across as a blinding flash of the obvious, but it has been my observation over many years that few people have mastered this relationship building technique.
I think you will soon understand what I'm talking about, and hopefully, as a result of today's episode, you will soon become a more interesting person.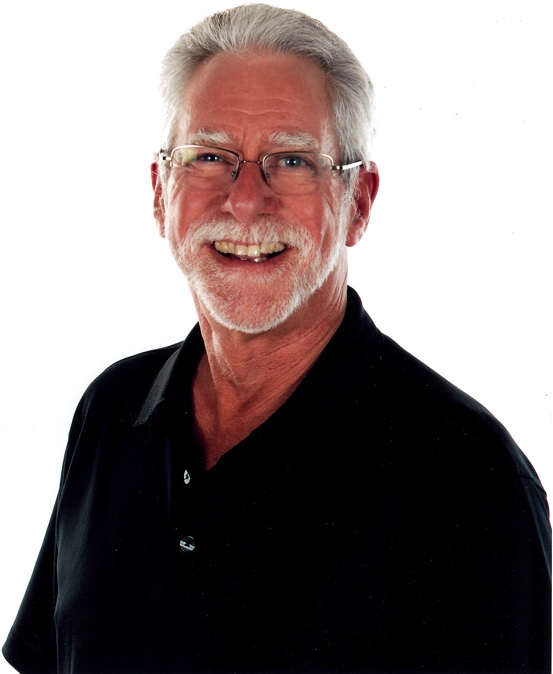 Meet the Podcaster
Mike Marchev
---
Mike Marchev chose to take a circuitous route through the first 71-years of his life. His experiences, successes, failures and unwavering sense of humor qualify him as a guy worth listening to. Perhaps of more importance, he is a practicing practitioner you can actually learn something from.…
Learn more