Excellence Building Bigger Resort & Hotel Groups with Dan Miller


April 26th, 2021

| Duration 01:00:33 | Posted in Group Sales Power Hour by Stuart Cohen
Website Facebook Apple Podcasts Google Podcasts Spotify TuneIn RSS
He is the Director of Group Sales for ALG Vacations. Who better to ask probing, behind-the-scenes questions about group sales?
I asked him significantly important, urgent questions. Dan's answers might just be the game-changing solutions to your biggest challenges handling groups at resorts and hotels:
Topics included in this podcast: Which resort chains are leading the pack; Which niche is SUPER HOT; Time management strategies; Why agents should get in FAST to catch the BOOM in business; His take on creating and selling group PACKAGES; Group leader incentive do's and don'ts; Leveraging 'customer multipliers'; Fees – how to easily manage them; Group Agreement Letters – what bad things happens when you don't'?; and much, much more!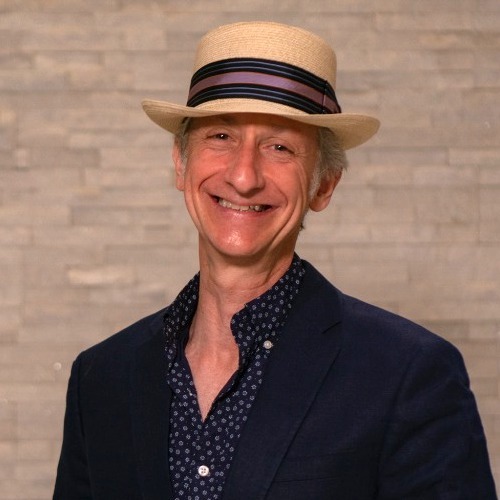 Meet the Podcaster
Stuart Cohen
---
If you can think big, he will help you do big! Stuart is an accomplished 21-year travel industry executive turned motivational speaker, enter-trainer and serial solopreneur. Founder of Group Sales Boot Camp™ and Resort For A Day™, Stuart is refreshingly energizing in areas of entrepreneurship, leadership, salesmanship and Stuart-ship. Visit…
Learn more