Focus, Discipline & The Shiney Bauble Syndrome


December 12th, 2022

| Duration 00:07:34 | Posted in Miked Up Marchev by Mike Marchev
Website Twitter Facebook Apple Podcasts Google Podcasts Spotify RSS
As "happening" entrepreneurs we have a tendency to bounce from idea to idea without seeing any one project through to fruition. This is a common trait of people with our personalities. It is not bad, but it also is not the best behavior if we are seeking a more attrtactive future.
In this episode I will be puting my heart on my sleeve and sharing a current "ah-hah" moment I had as it related to learning how to improve my piano skills.
We must learn to avoid over-reacting to the newest "flavor-of-the-month" and concentrate on seeing our current projects to a logical completion. I think you will enjoy and benefit from today's program.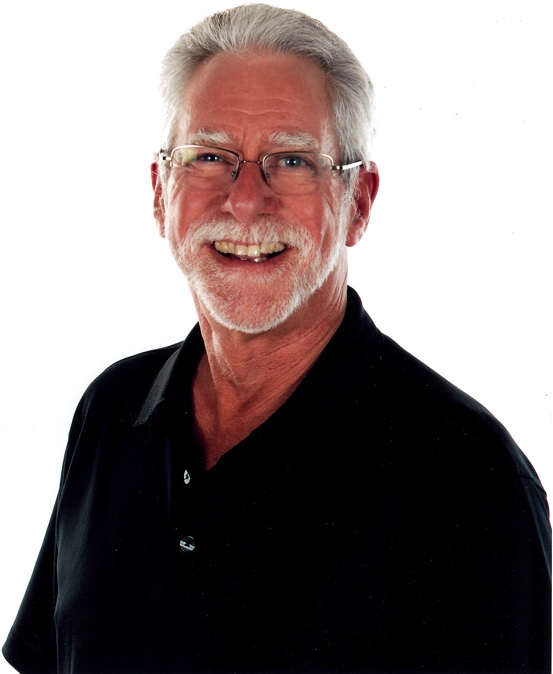 Meet the Podcaster
Mike Marchev
---
Mike Marchev chose to take a circuitous route through the first 71-years of his life. His experiences, successes, failures and unwavering sense of humor qualify him as a guy worth listening to. Perhaps of more importance, he is a practicing practitioner you can actually learn something from.…
Learn more