Follow Through While Hitting The Hot Button


March 6th, 2023

| Duration 00:08:58 | Posted in Miked Up Marchev by Mike Marchev
Website Twitter Facebook Apple Podcasts Google Podcasts Spotify RSS
I believe it is safe to say that in many, if not most instances sales people from all walks of lifefail to follow through in an expeditious fashion.
In today's episode Mike shares a recent experience he had with an automobile insurance salesman who had a great opportunity to make a solid impression but subsequently wasted it by resoring to a hasty, shoot-from-the-hip response.
This particular sales person was better than most, but he still fell short of hitting the mark. Take a listen.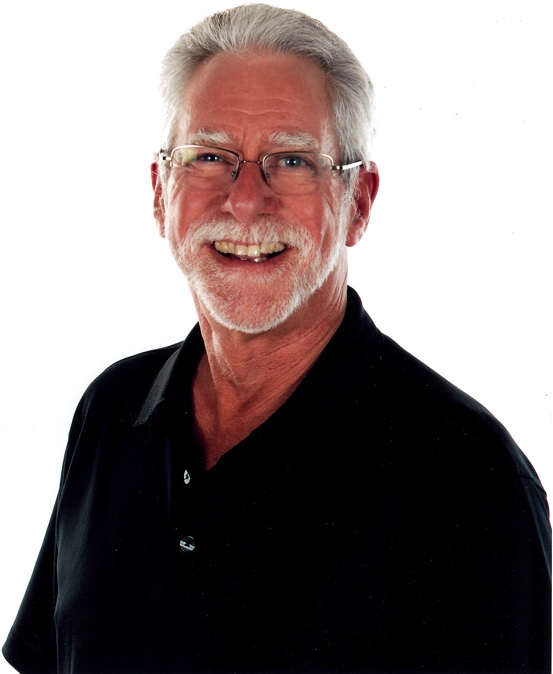 Meet the Podcaster
Mike Marchev
---
Mike Marchev chose to take a circuitous route through the first 71-years of his life. His experiences, successes, failures and unwavering sense of humor qualify him as a guy worth listening to. Perhaps of more importance, he is a practicing practitioner you can actually learn something from.…
Learn more