Follow Up: The Secret Ingredient


August 22nd, 2023

| Duration 00:06:28 | Posted in Miked Up Marchev by Mike Marchev
Website Twitter Facebook Apple Podcasts Google Podcasts Spotify RSS
On two occasions this week, I was reminded of the importance of follow-up.
My first example came from my having to order a new cell phone case and a sincere thank you card that accompanied the package.
My second example came from a Eye Doctor who made time to follow-up with her patient (my wife) after what I considered to be a very busy day in surgery and a long list of follow-up phone calls.
I know better than most how busy you are, and how many excuses come to mind when it comes time to follow up on your customers and clients. Take a listen to this weeks episode, and I hope your creativity will become stimulated as you move forward and will find the time and make the time to follow up appropriately.
You will be glad you did.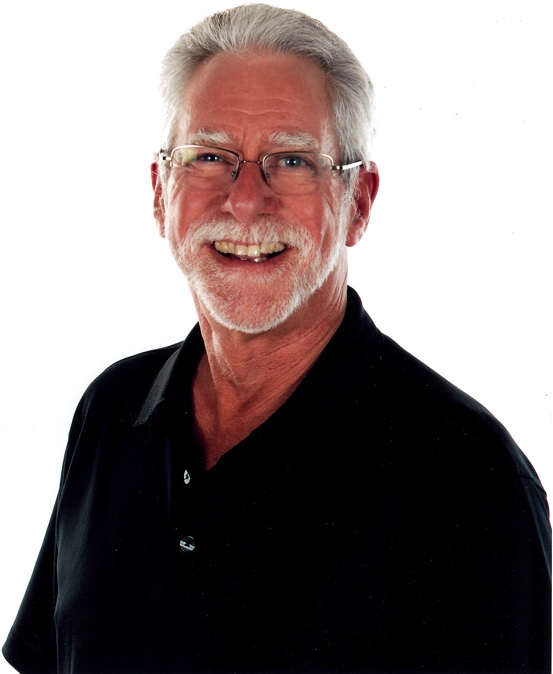 Meet the Podcaster
Mike Marchev
---
Mike Marchev chose to take a circuitous route through the first 71-years of his life. His experiences, successes, failures and unwavering sense of humor qualify him as a guy worth listening to. Perhaps of more importance, he is a practicing practitioner you can actually learn something from.…
Learn more