Get More Groups Using Stuart's 18 Pitch Perfect Steps


July 30th, 2021

| Duration 00:59:12 | Posted in Group Sales Power Hour by Stuart Cohen
Website Facebook Apple Podcasts Google Podcasts Spotify TuneIn RSS
Your biggest mistake is sending group prices to prospects via email.
The only way to consistently get more groups and make more money is to take control of the sales process.
Do it my way and get more groups.
Do it the old way and get fewer groups.
Trust me when I tell you that you WILL get hired more often when you become a top-notch professional travel advisor.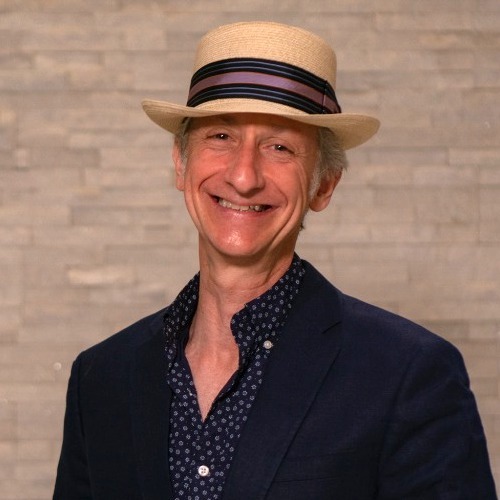 Meet the Podcaster
Stuart Cohen
---
If you can think big, he will help you do big! Stuart is an accomplished 21-year travel industry executive turned motivational speaker, enter-trainer and serial solopreneur. Founder of Group Sales Boot Camp™ and Resort For A Day™, Stuart is refreshingly energizing in areas of entrepreneurship, leadership, salesmanship and Stuart-ship. Visit…
Learn more